Motion Graphics & Live Performance
NEICO [pronounced NIGH-CO] is a highly specialised video production company, with a focus on tailoring motion graphics for the music industry. Having completed projects for a multitude of diverse venues, from multimillion-dollar nightclubs, to some of the most renowned music festivals around the world; NEICO delivers unique experiences that awe and inspire audience goers. From live performance to intricate custom installations, NEICO excels in elevating experiences.

Since OMNIA opened in March 2015, NEICO has been producing all the content for each area of the venue. The main room consists of a six tier cascading LED wall, two huge balcony LED ribbons, a DJ booth screen, four projection screens and the LED chandelier. The Heart Lounge includes 25 LED screens and the two entrance hallways are made up of 92 LCD televisions.
Alongside content production, NEICO has also produced multiple timecoded show moments. These included project conceptualisation, audio production, automation design & video production.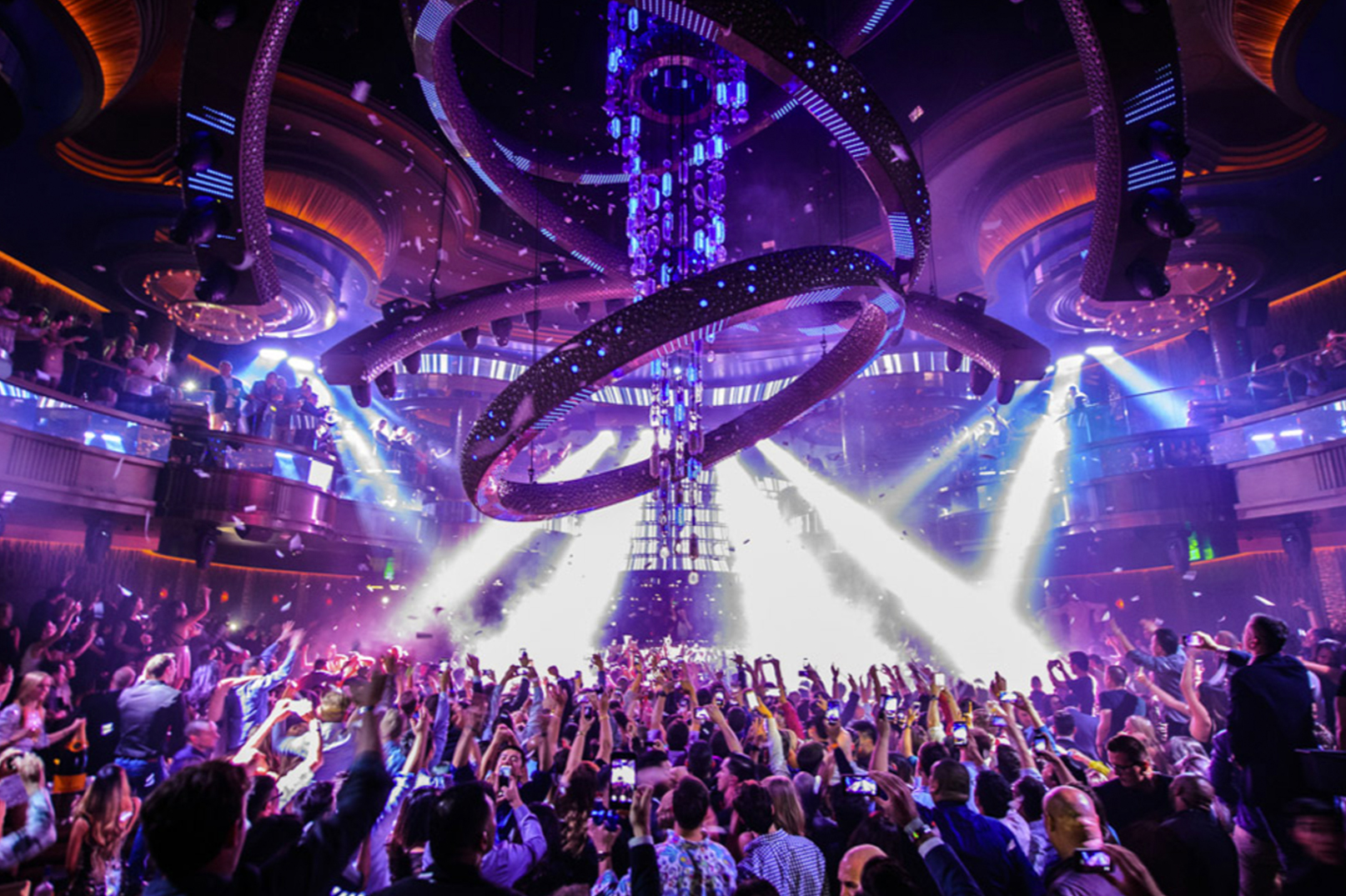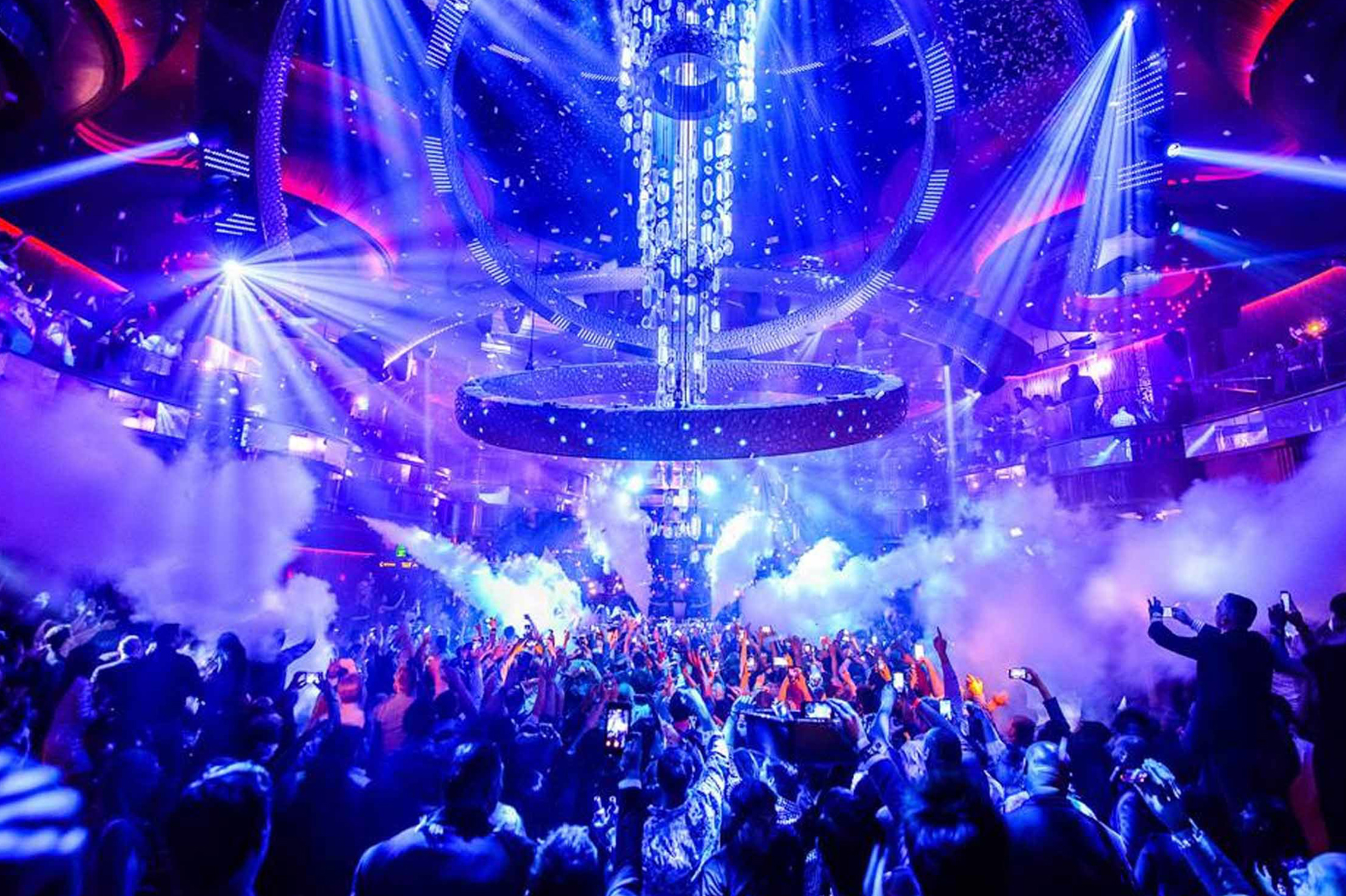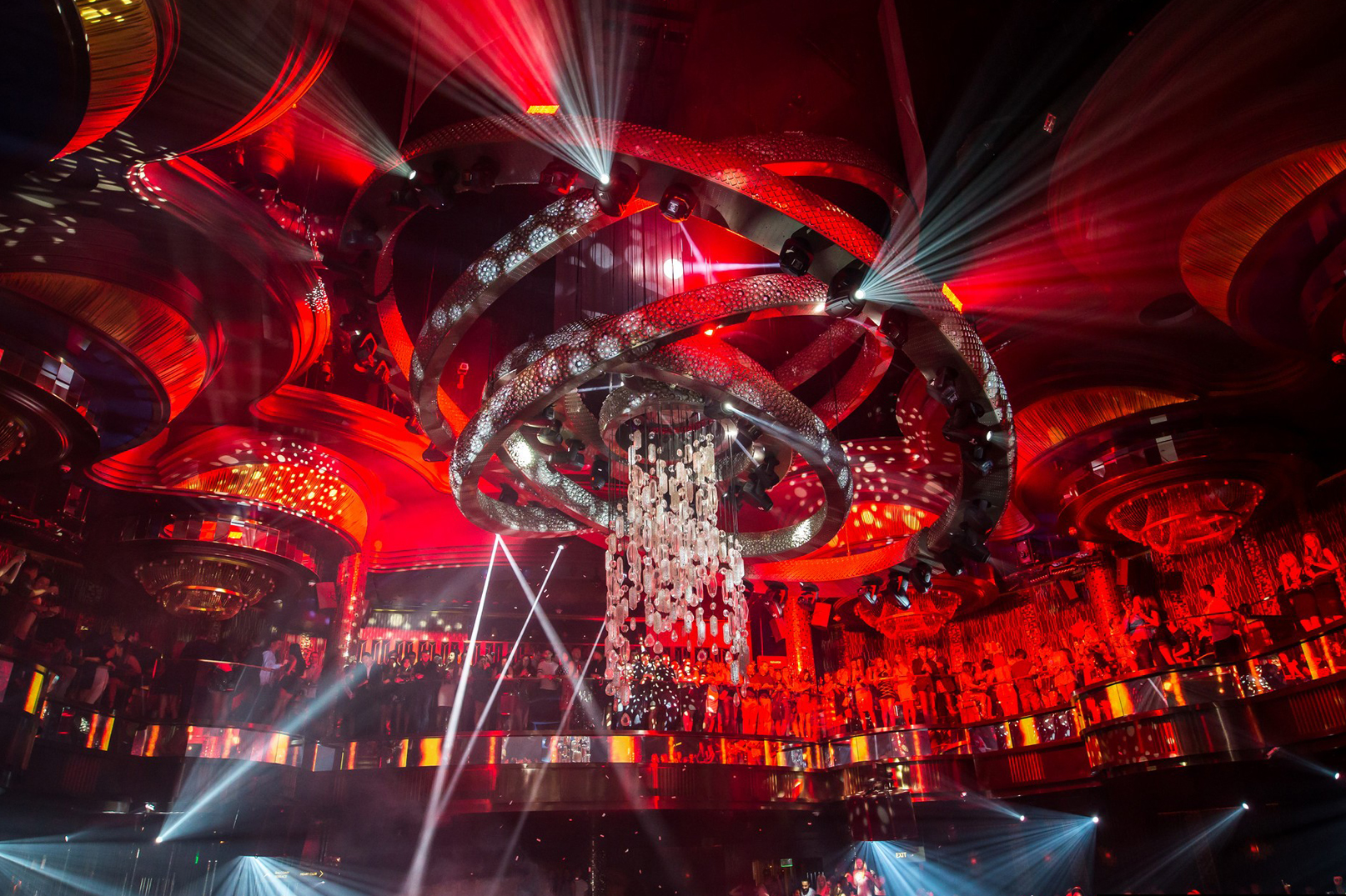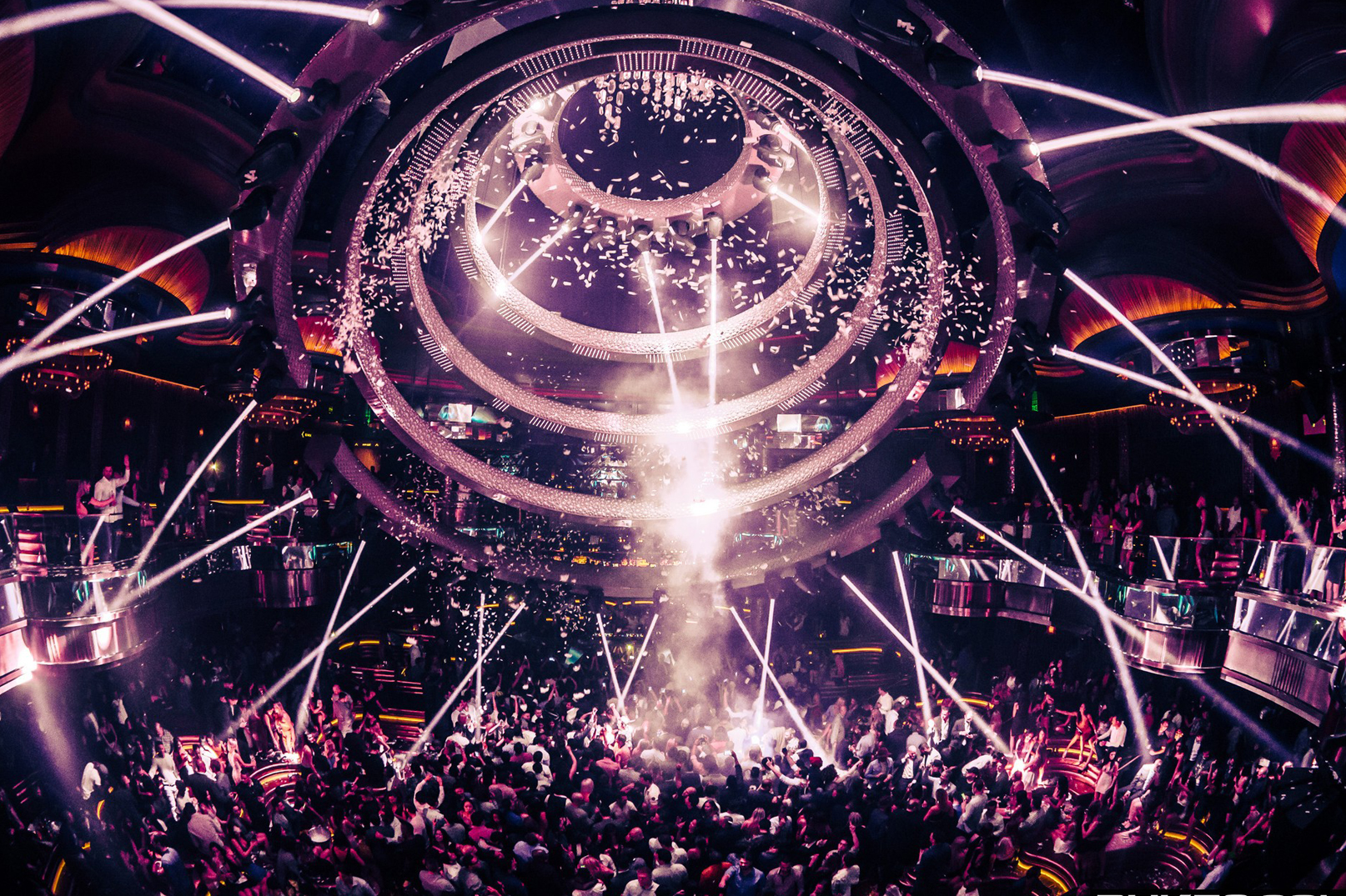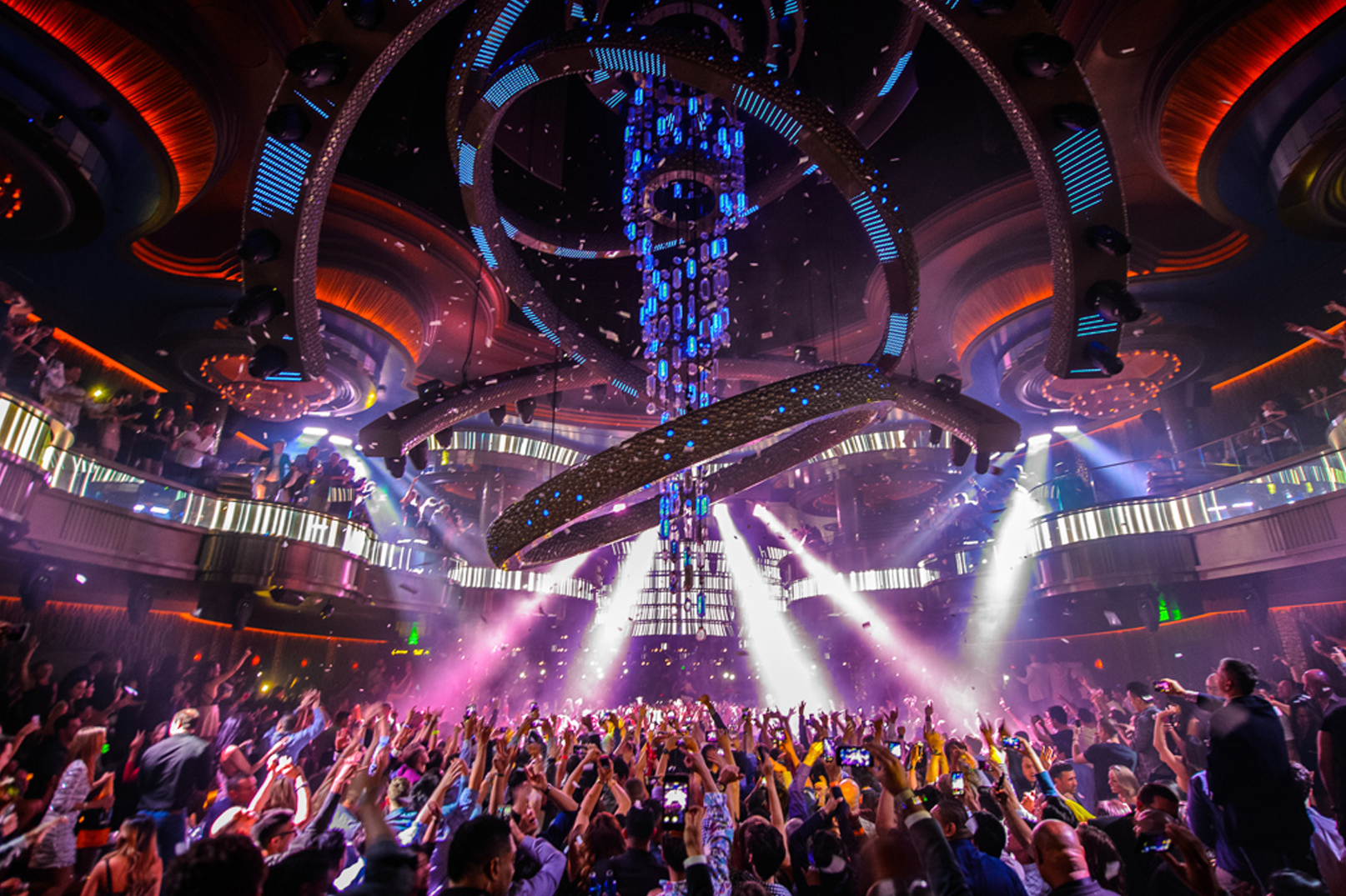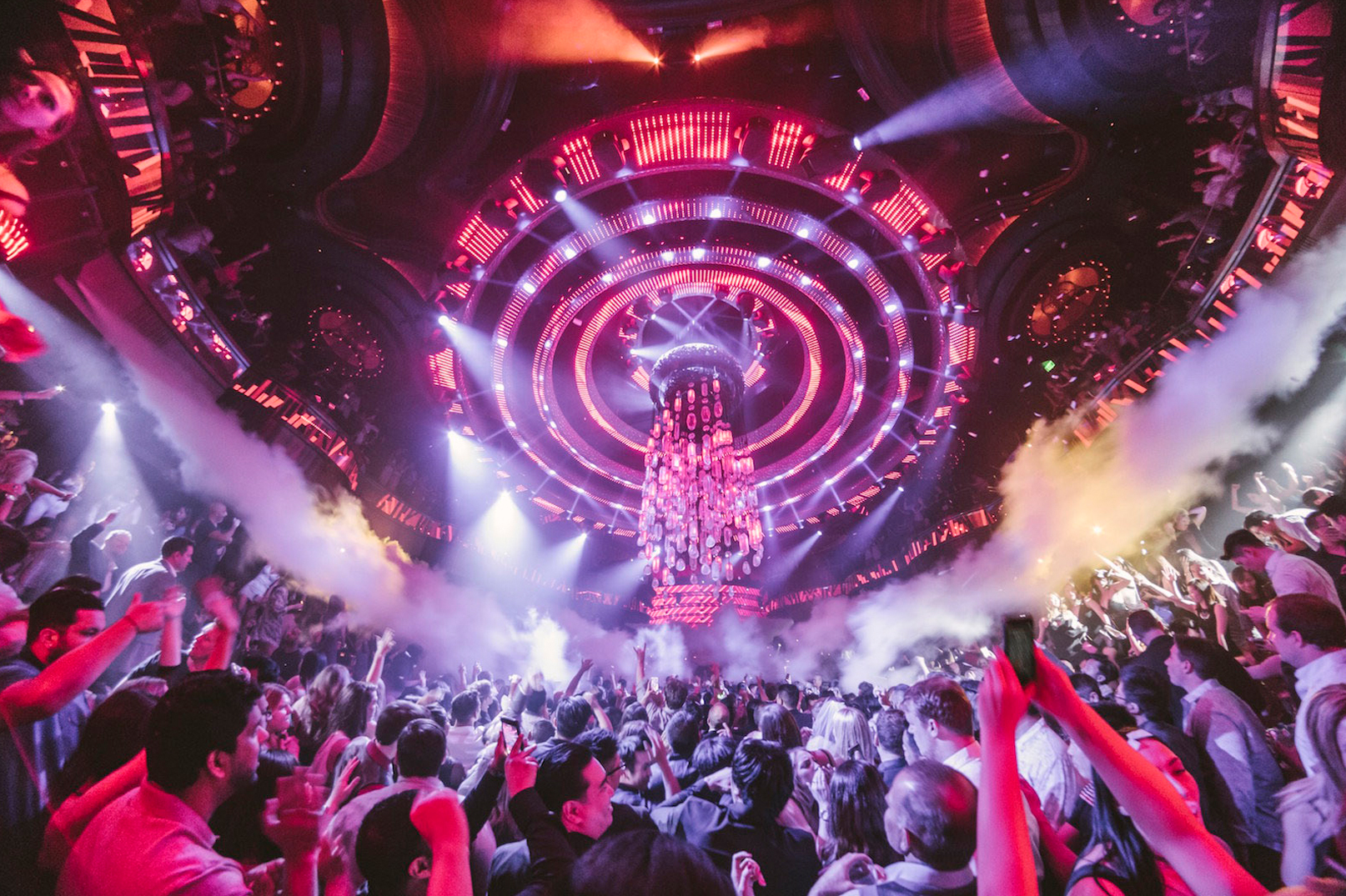 Every element which went into the video production for NEICO's project with JEWEL Nightclub which opened in May 2016, has been the most sophisticated yet. Content was produced for the entire venue which includes the LED entrance staircase, the main room video wall [made up of 54 Ayrton Dream Panels] and the multiple LED ribbons that encircle the venue.
The content which is processed for the Dream Panel fixtures by the Ai media servers, was designed to run on both sides of the panels using a DMX merge, resulting in a stunning dual effect that mixes high-resolution content on one side with brighter but lower resolution on the other as the panels are rotated. This content is reflected in the visuals that run across the ROE Hybrid LED ribbons.
The content for the staircase, however, serves a different purpose. High quality 3D visuals evoking a series of pathways and walls, run across the eight 18' columns and 15 stairs to highlight the architectural design of the space and encourage guests to ascend to the mezzanine level.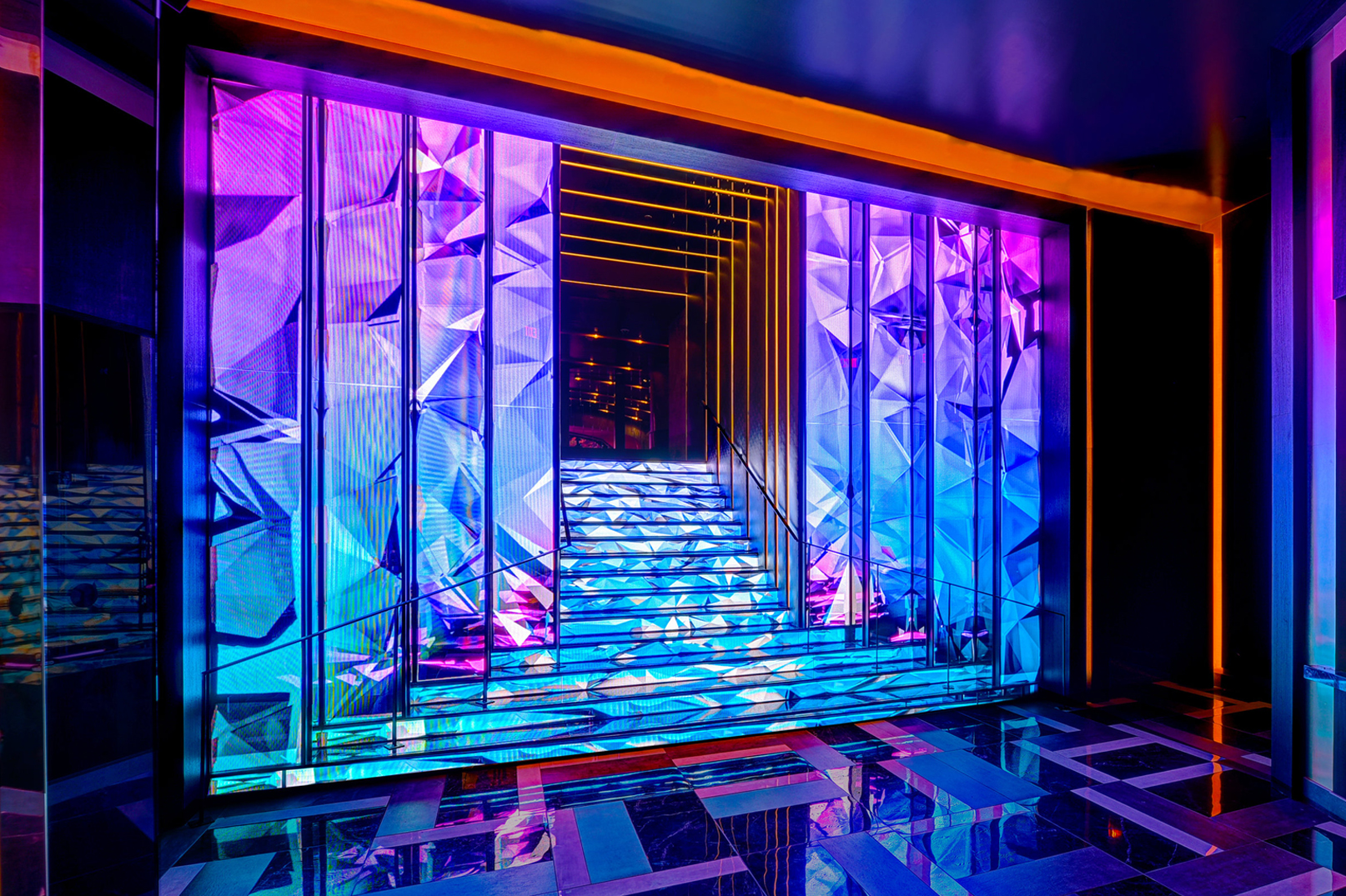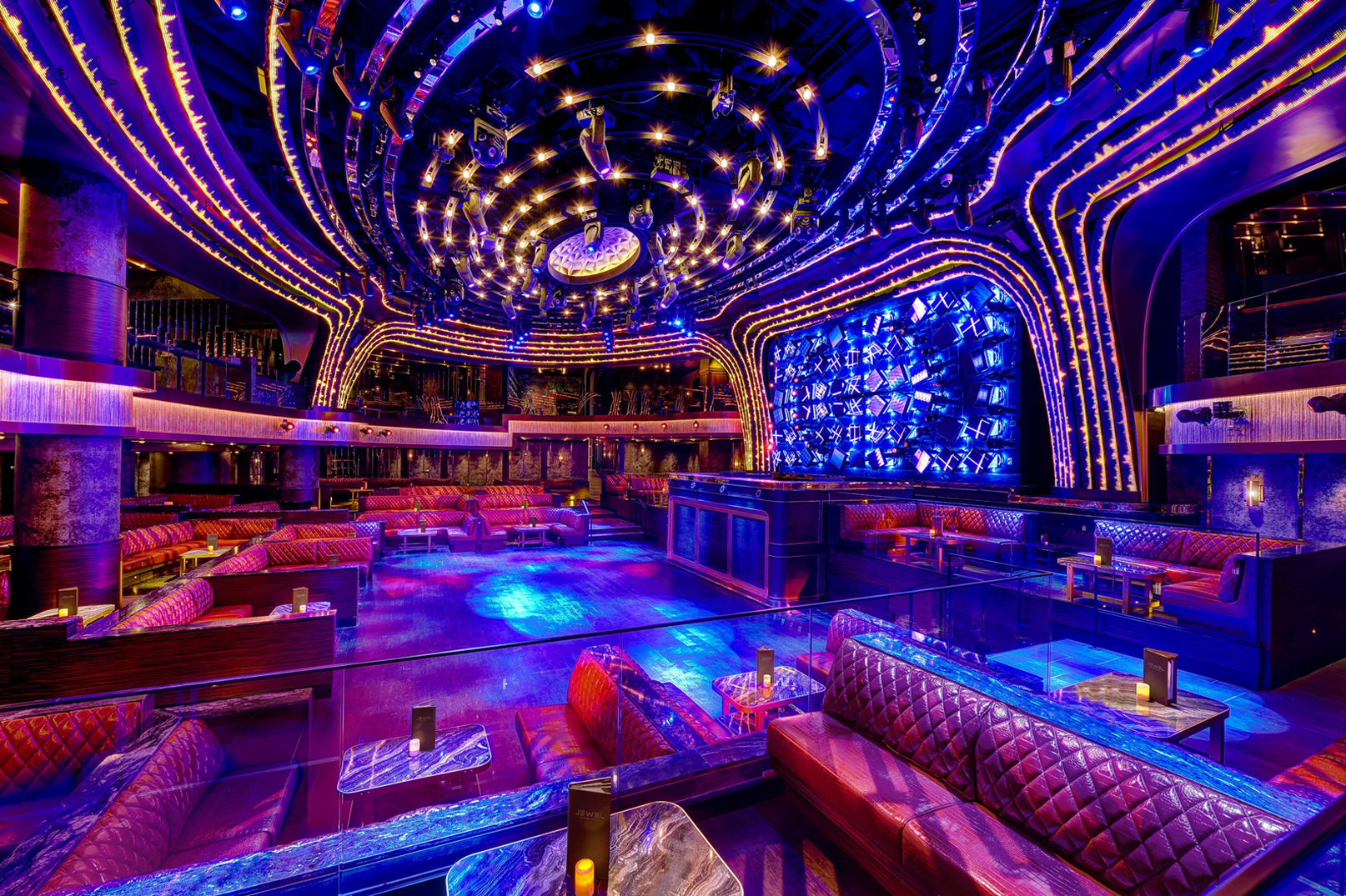 Opening in April 2013, Hakkasan Las Vegas at the MGM Grand Hotel and Casino, is one of the most exclusive nightclubs in the world.
Built over 5 floors, with 4 different rooms. NEICO was brought onboard to create all the custom made visuals for the whole venue and is still the sole content supplier.
The main room LED is made up of 6 screens, while the second room, The Ling Ling Club, has a 360 degree screen running around the edge of the room.
The exterior of the venue also boasts a 60' x 36' multi depth, concave, projection mapped wall. This was achieve by using four 20k projectors, ran from a Hippotizer media server.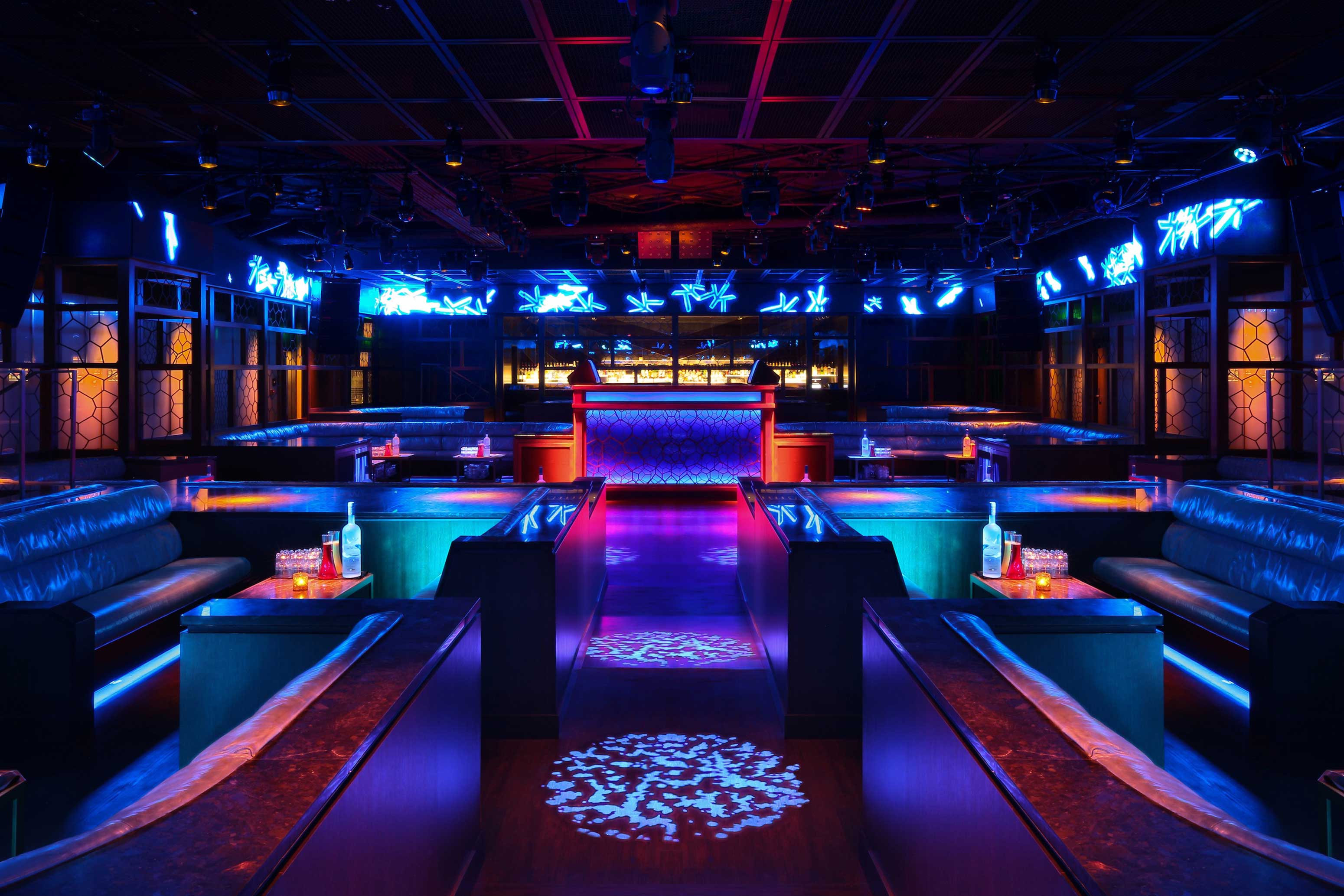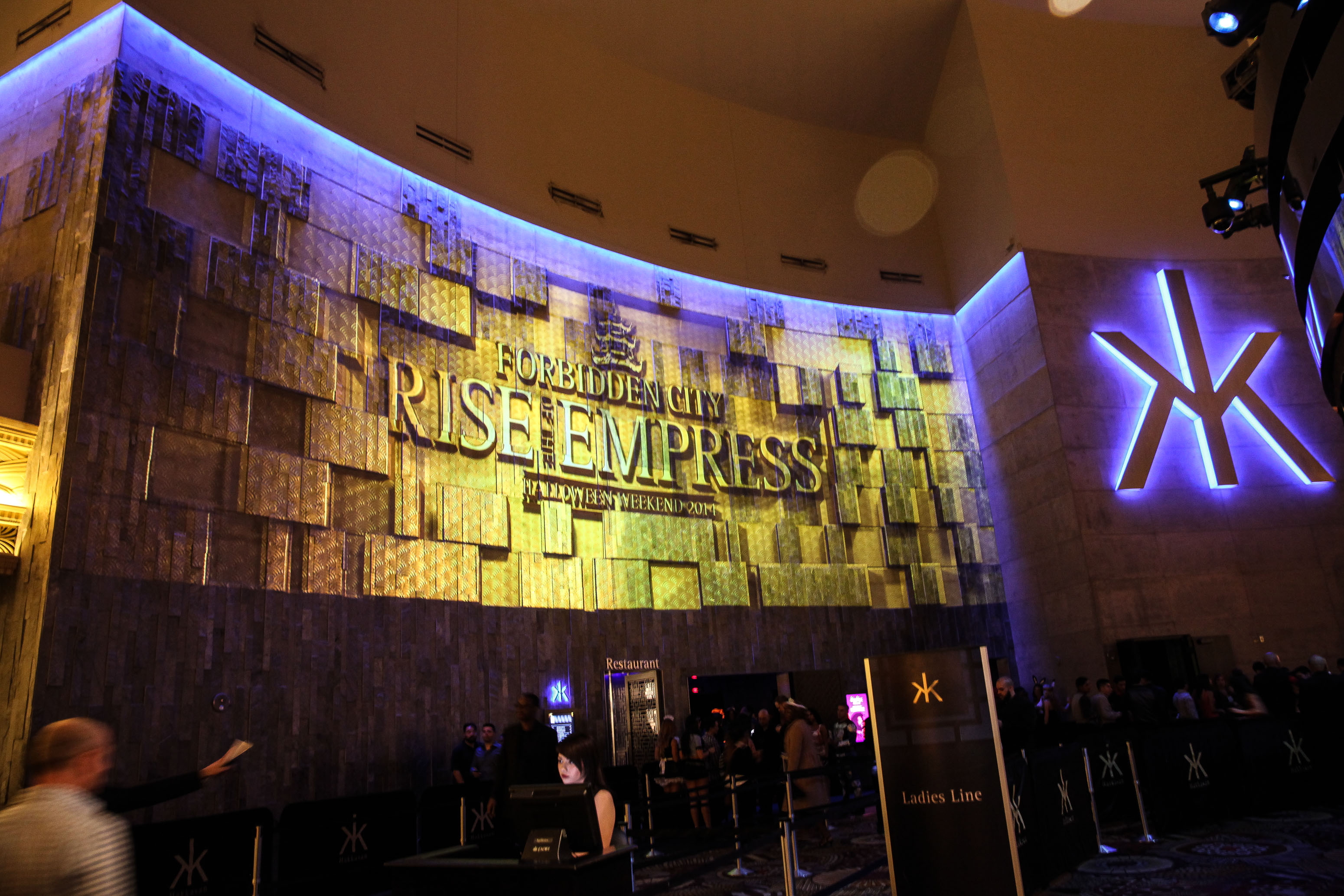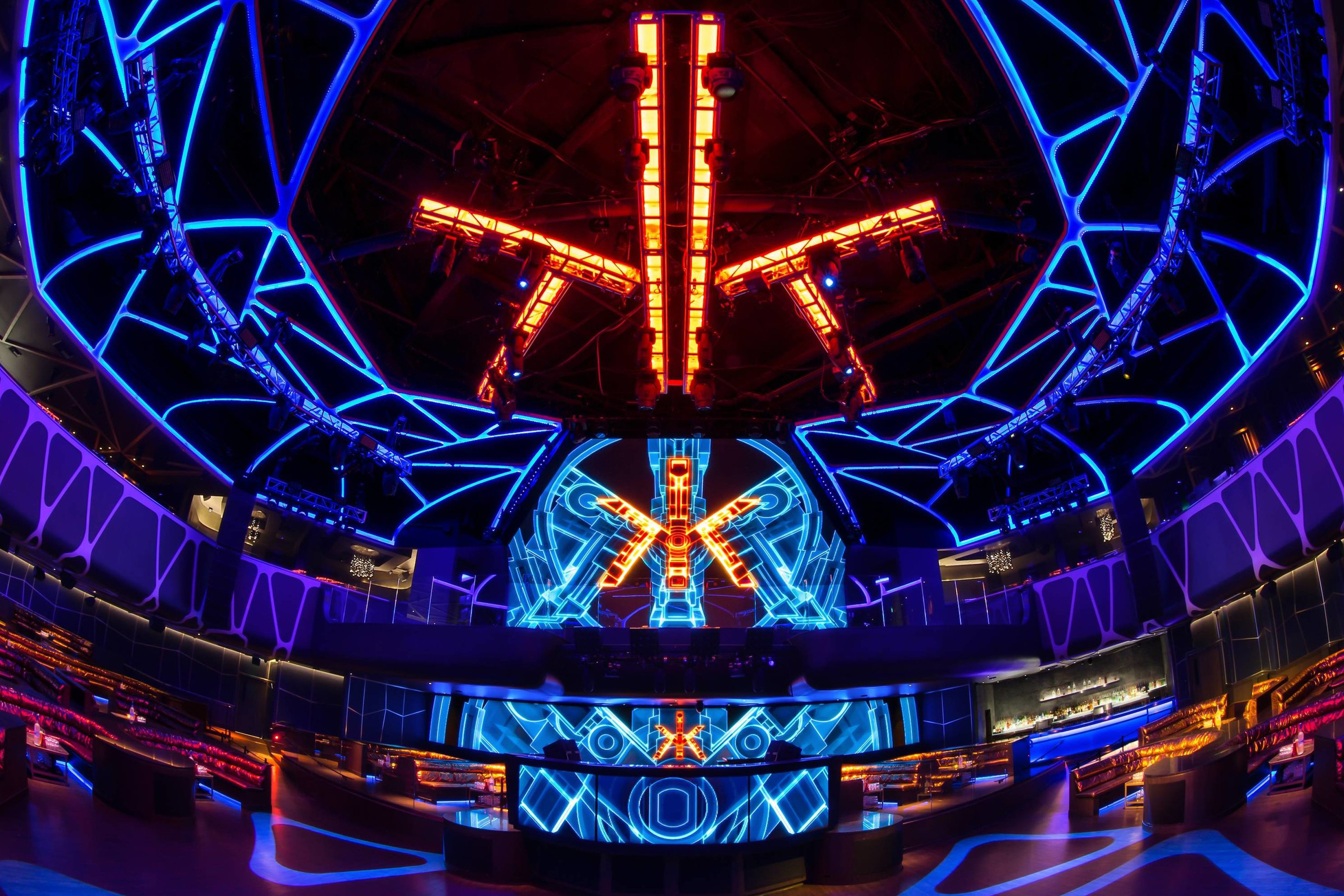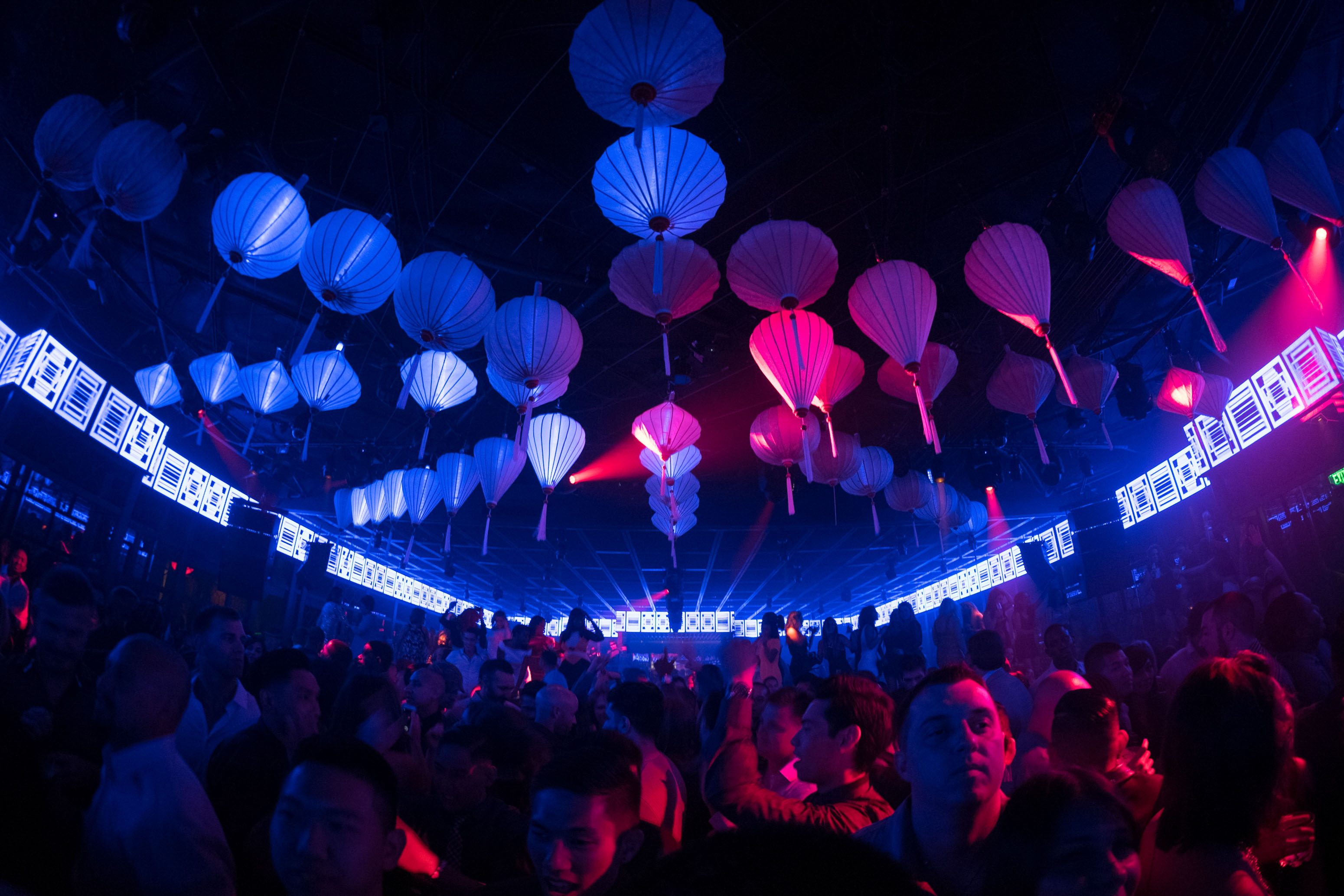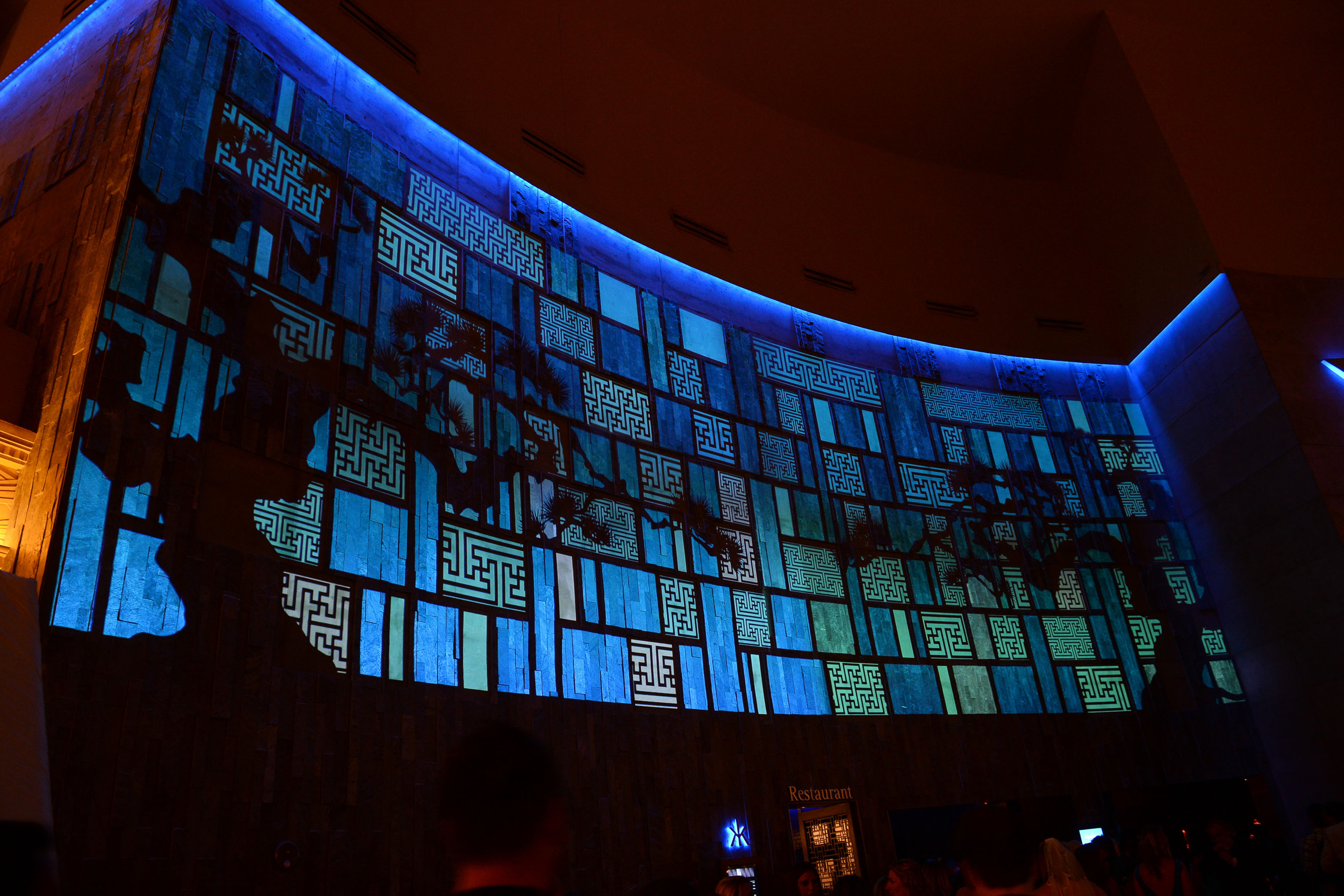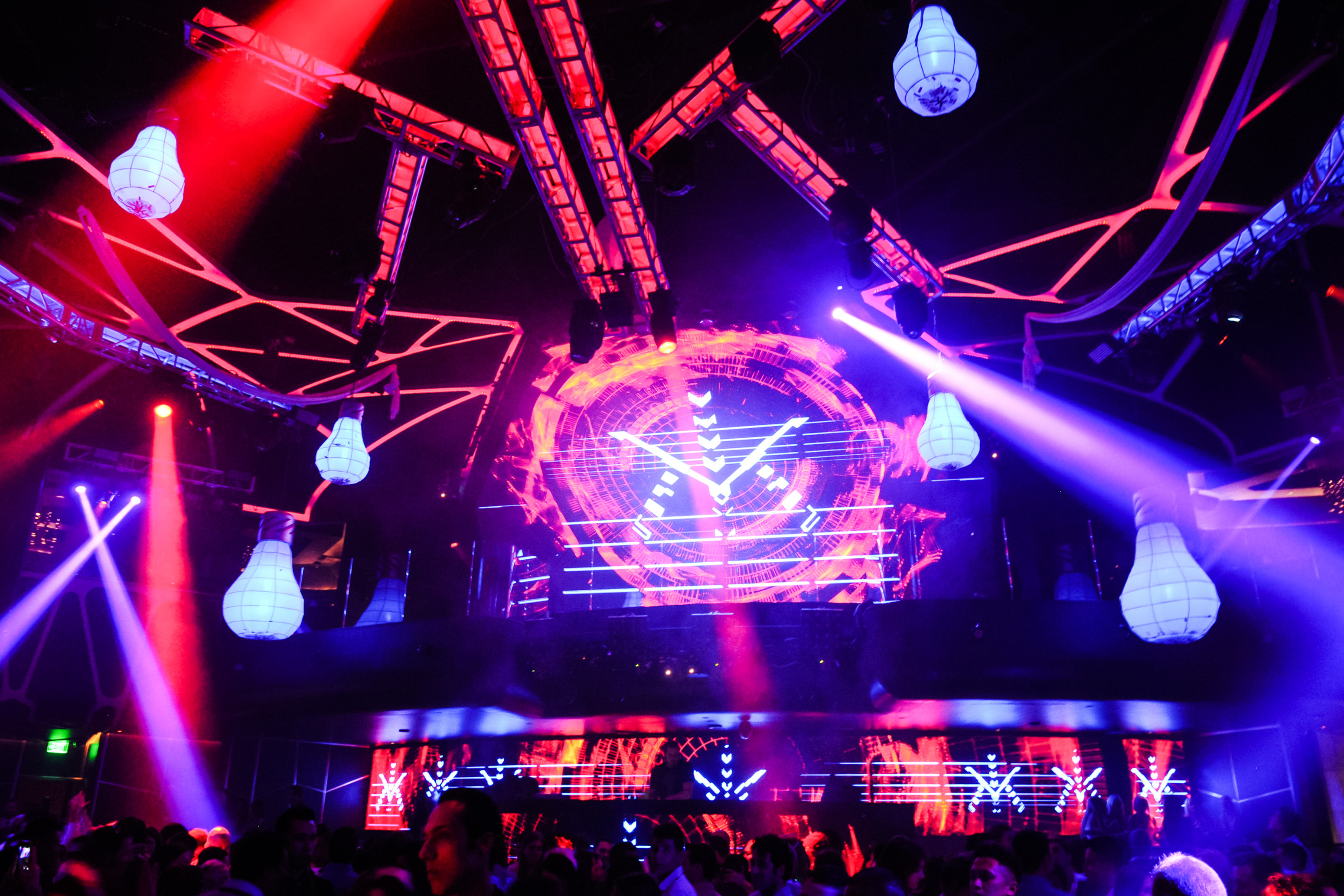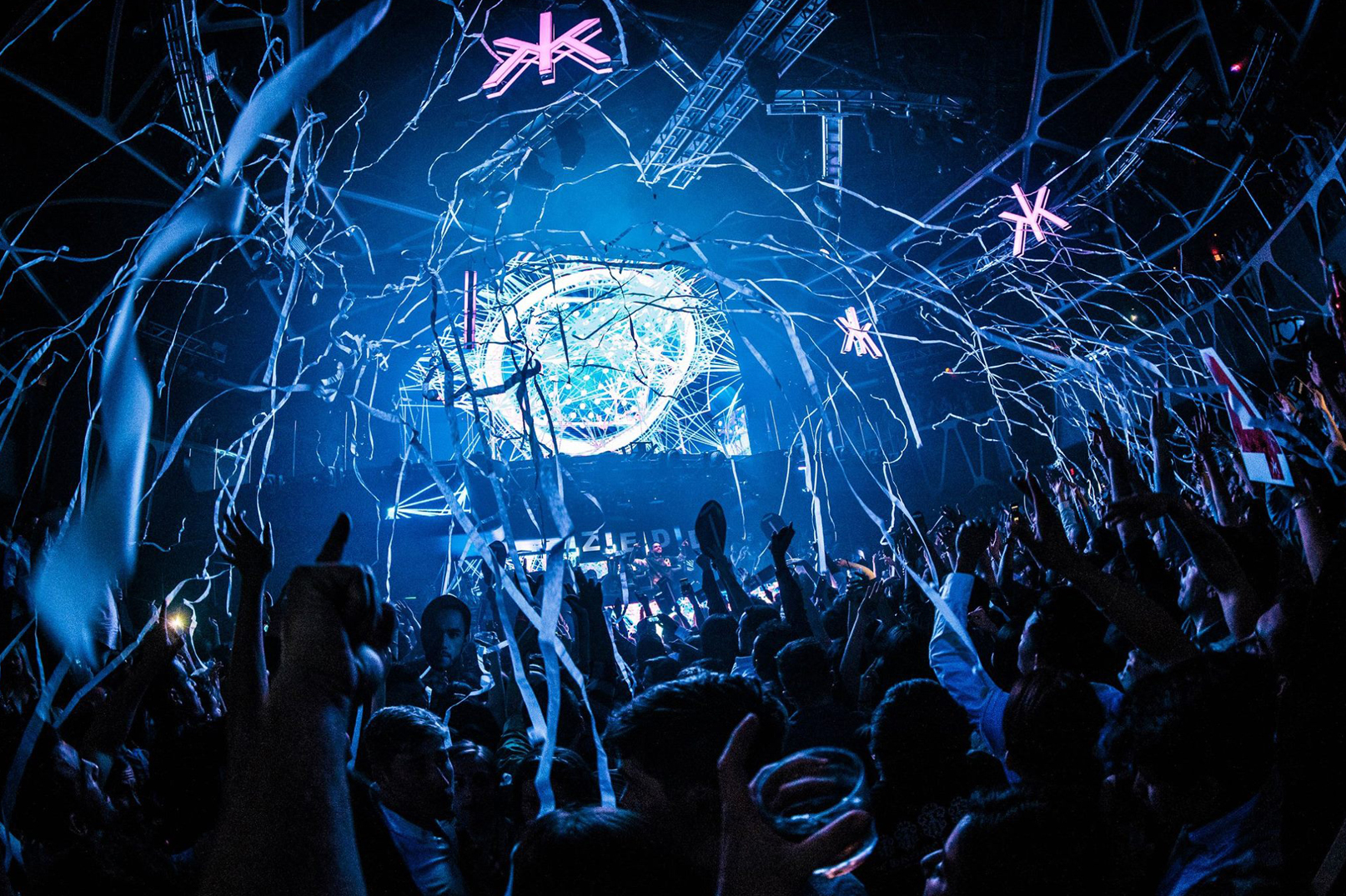 NEICO has been supplying content for this 54,500-square-foot day pool party venue, since 2013. Wet Republic boats the same DJ line up as all of Hakkasan Groups nightclubs combined. The venue redesigns their LED screen each year, so fresh branding loops and special event motion graphics are required for the start of each pool season.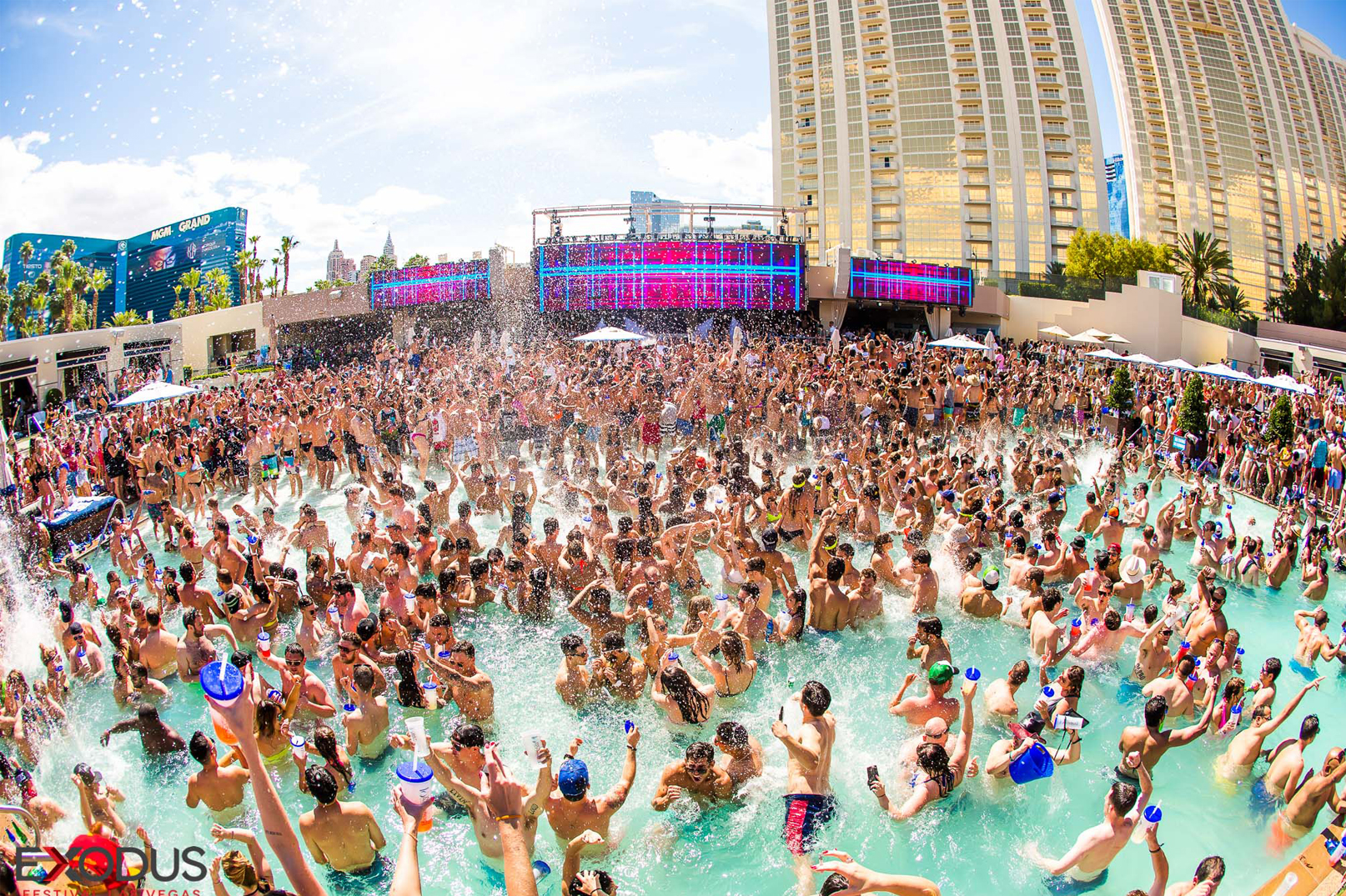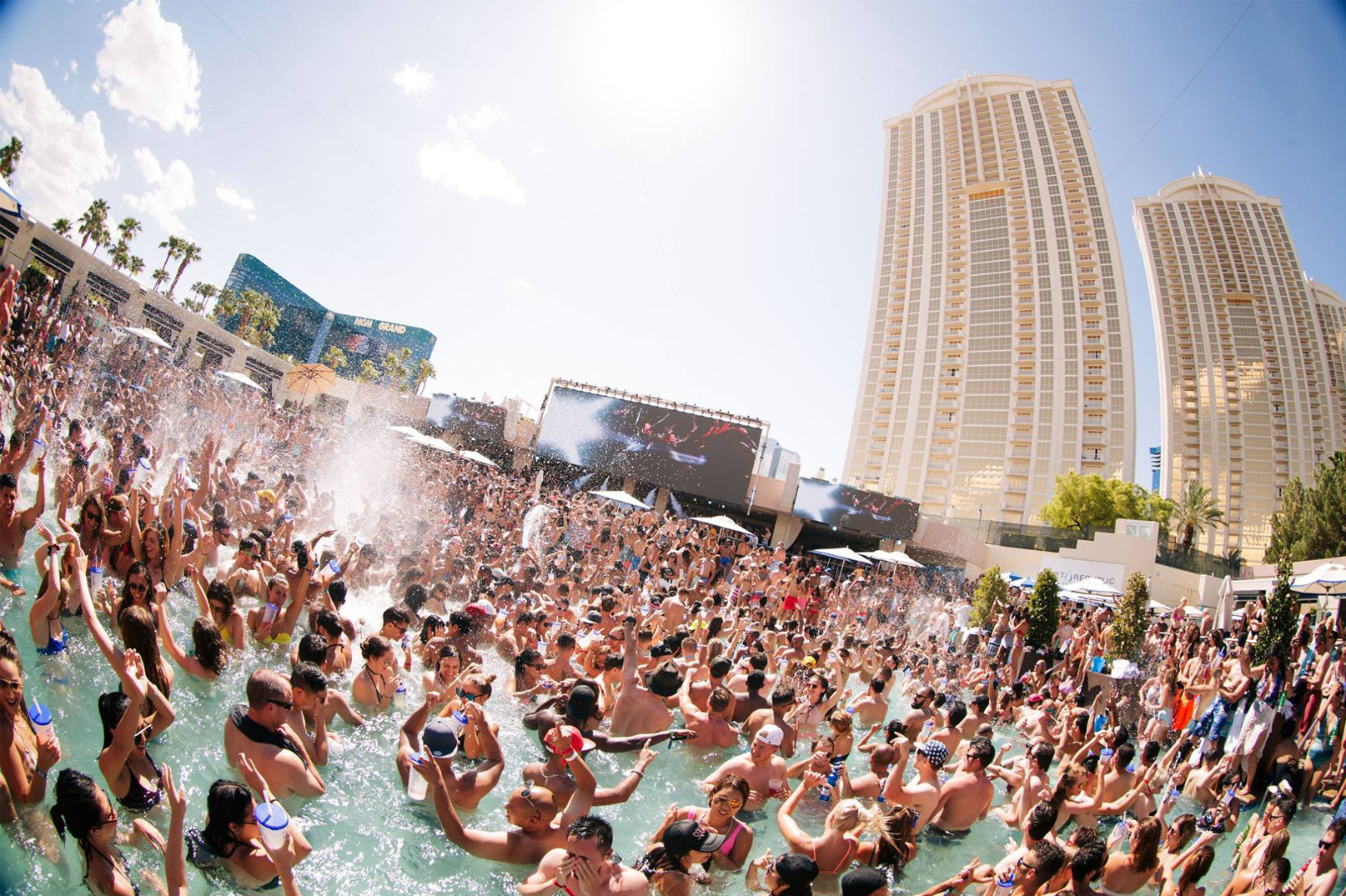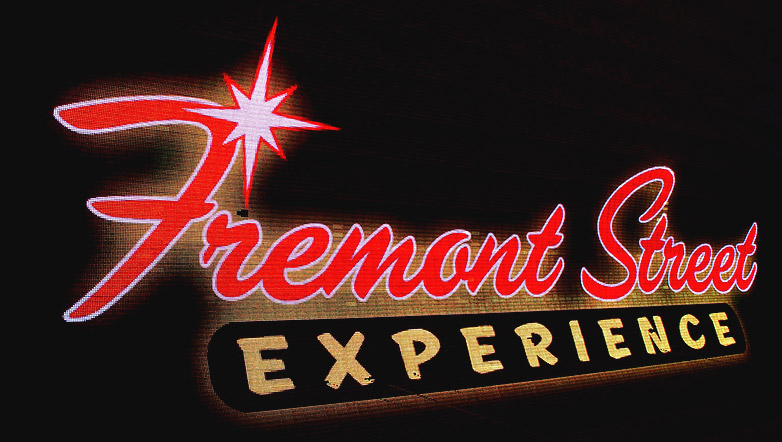 Commissioned by AG Light and Sound, NEICO produced a 15 min timecoded AV countdown for Freemont Street's 2016-2017 New Years Eve event. The worlds largest LED screen and is suspended 90 feet above a pedestrian mall and is 1,500 feet long [457 meters] and 90 feet wide.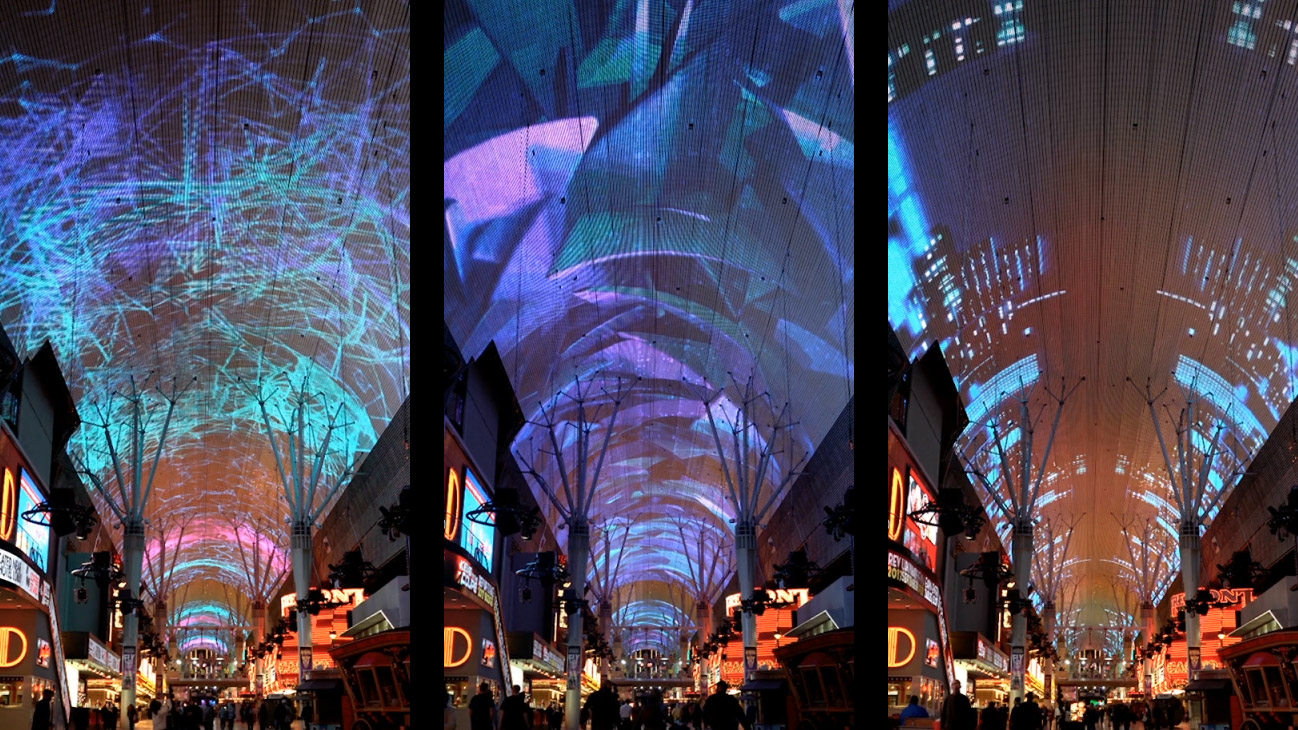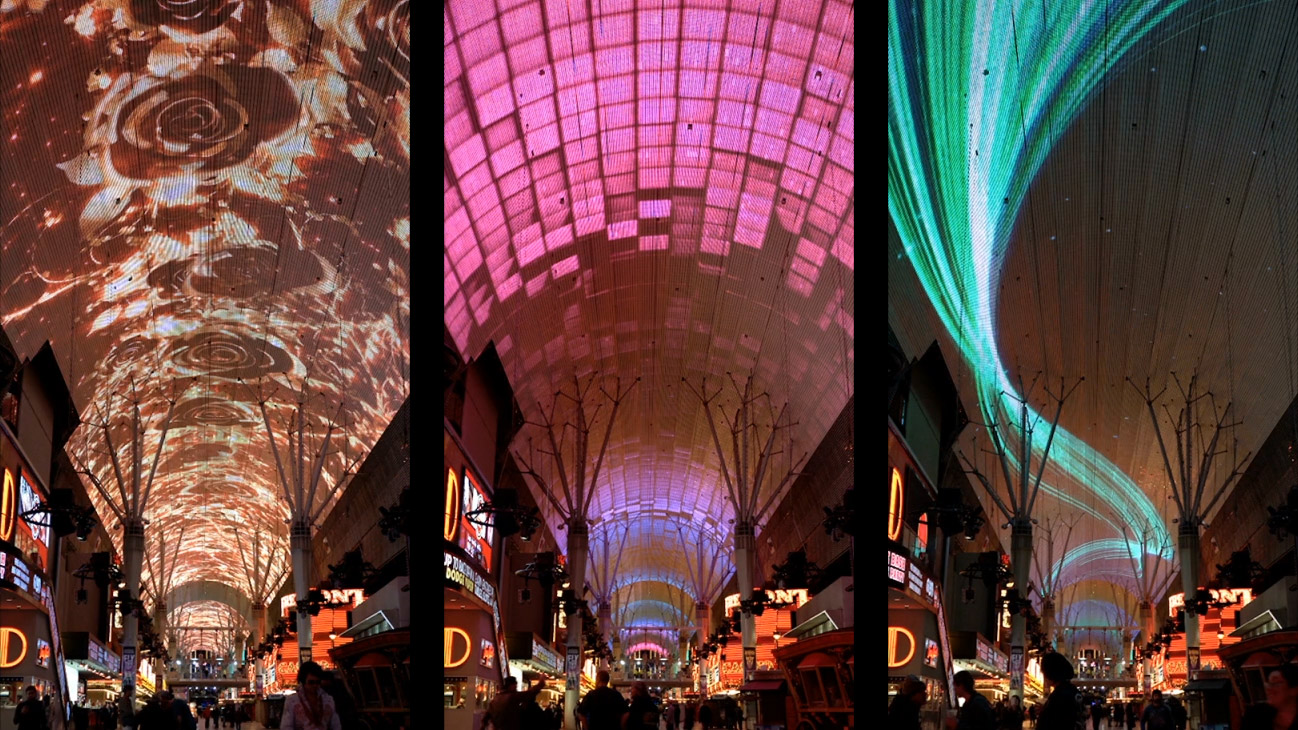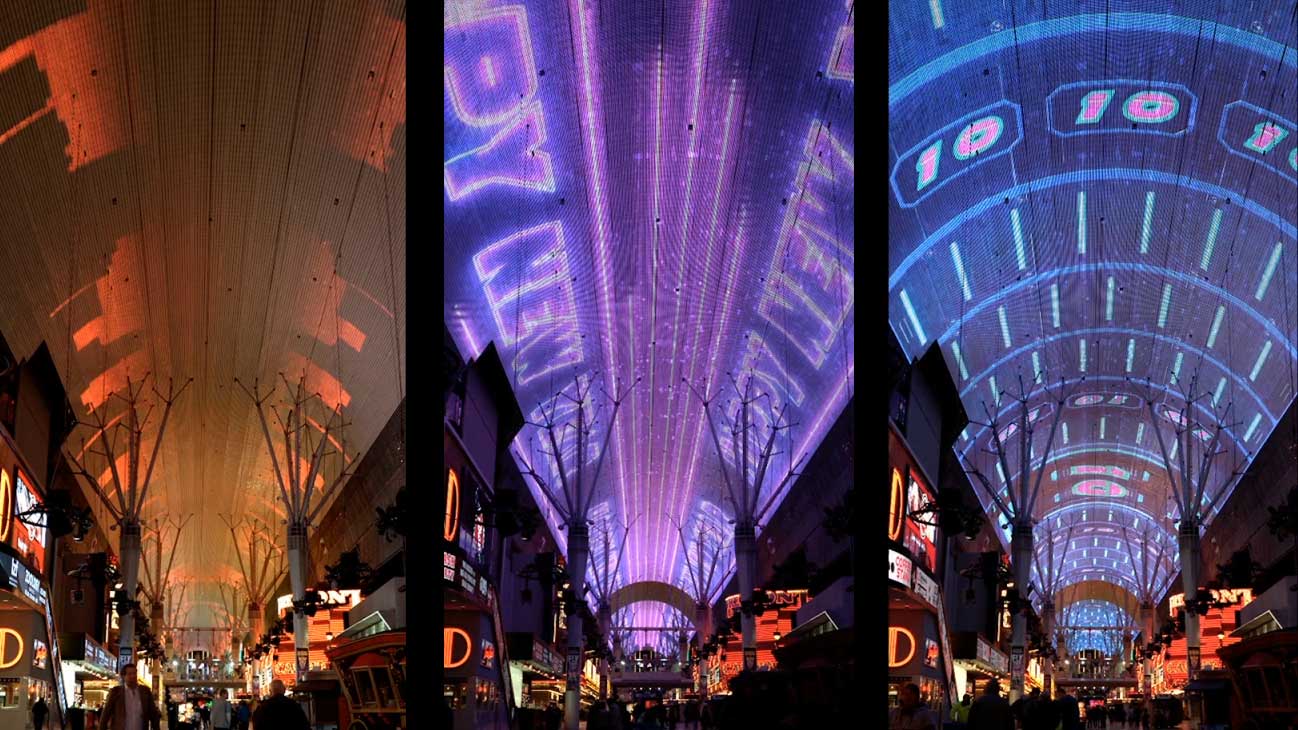 When Luxy reopened as Omni after a full rebuild in 2015, NEICO was commissioned to create all new custom content for the venue, with additional batches following the initial delivery. The venue incorporates 3 LED screens which wrap around 3 sides of the room and a 4th on the front of the DJ booth. 
The venue has won multiple awards including the prestigious iF Design Award and hold the distinction of being the 1st nightclub in Asia to be awarded the accolade.
Enough content was produced in order to run a full night without having to repeat content and we delivered a mixture of high detail 3D motion graphics, forced perspective mapped content, branding assets and more traditional 2D visuals.




NEICO collaborated with 1024 architecture and Godskitchen to not only operate the Boombox visuals during it's extensive world tour of arenas and festivals, but also as content producers to refresh and upgrade the amazing visual phenomenon.
The 16m x 6m, 3 dimensional Boombox stage designed by Parisian collective 1024 architecture, was covered in custom gauze fabic and projected onto by 4 x 20k projectors.
The show was run from 2 Macbook Pros, running custom software that NEICO helped to develop. The Boomboxer software was controlled via various midi controllers and a Ps3 joypad, which was also able to trigger lighting effects. Boomboxer was actually a precursor to the world renowned Madmapper software.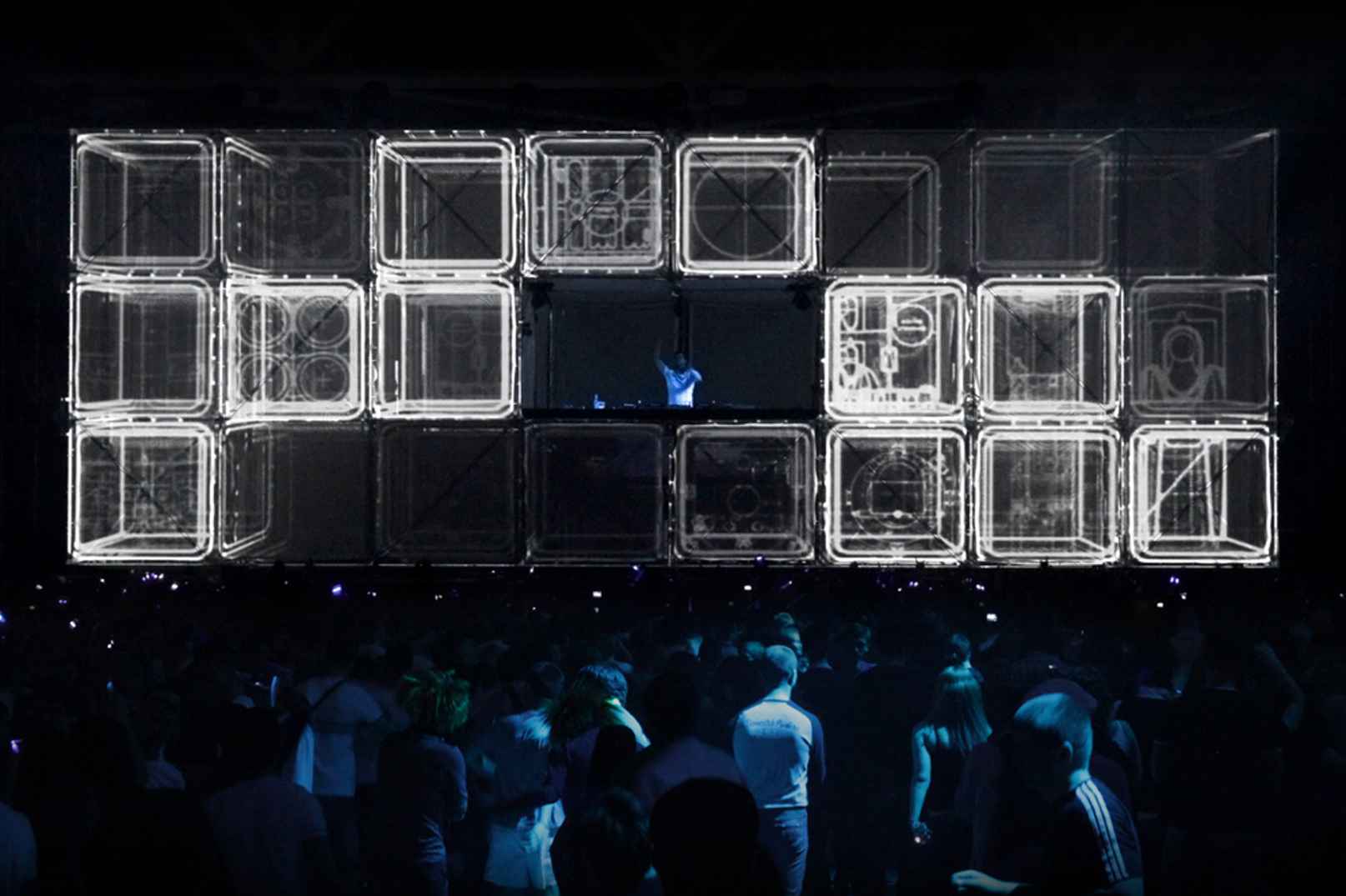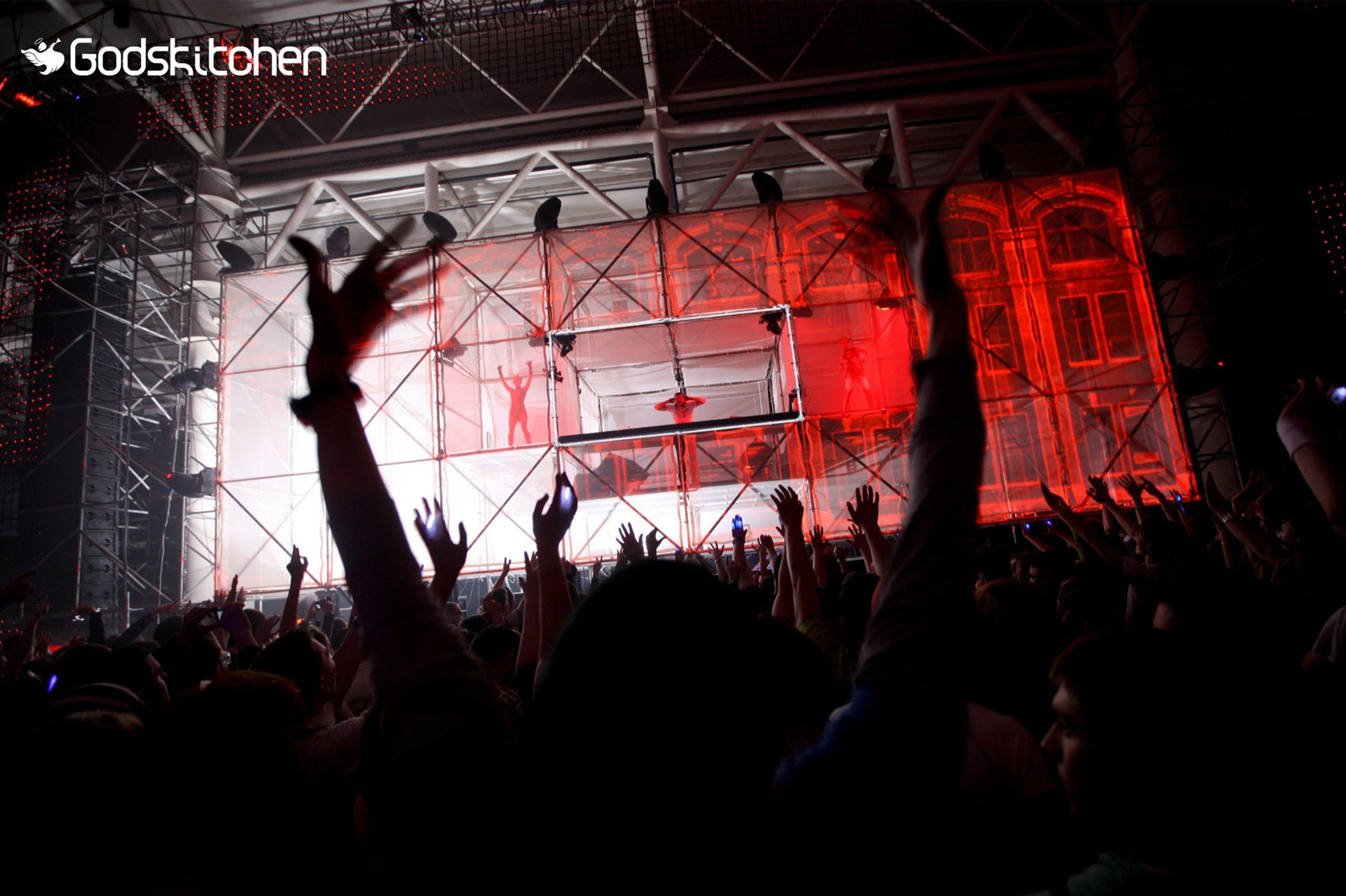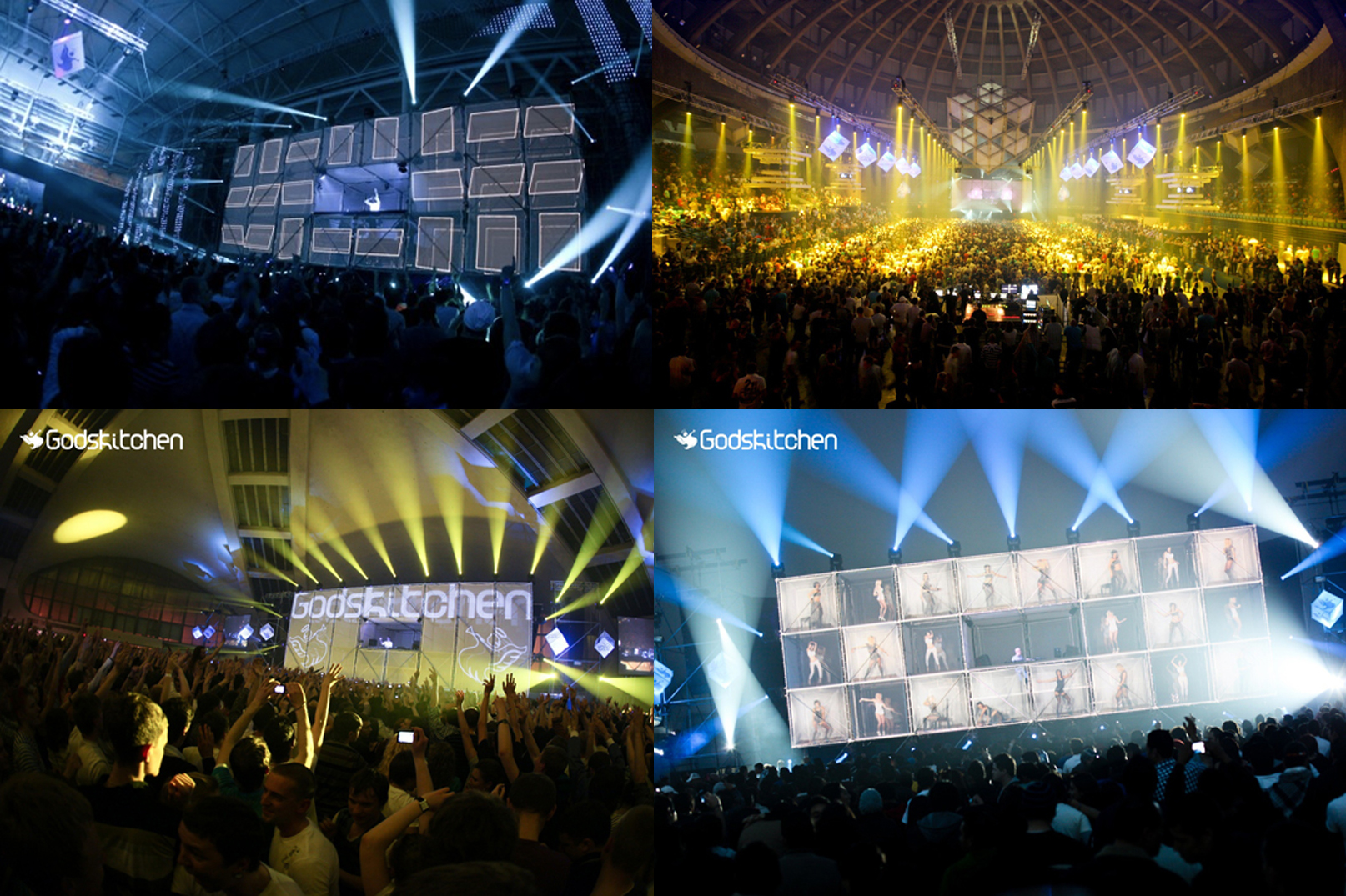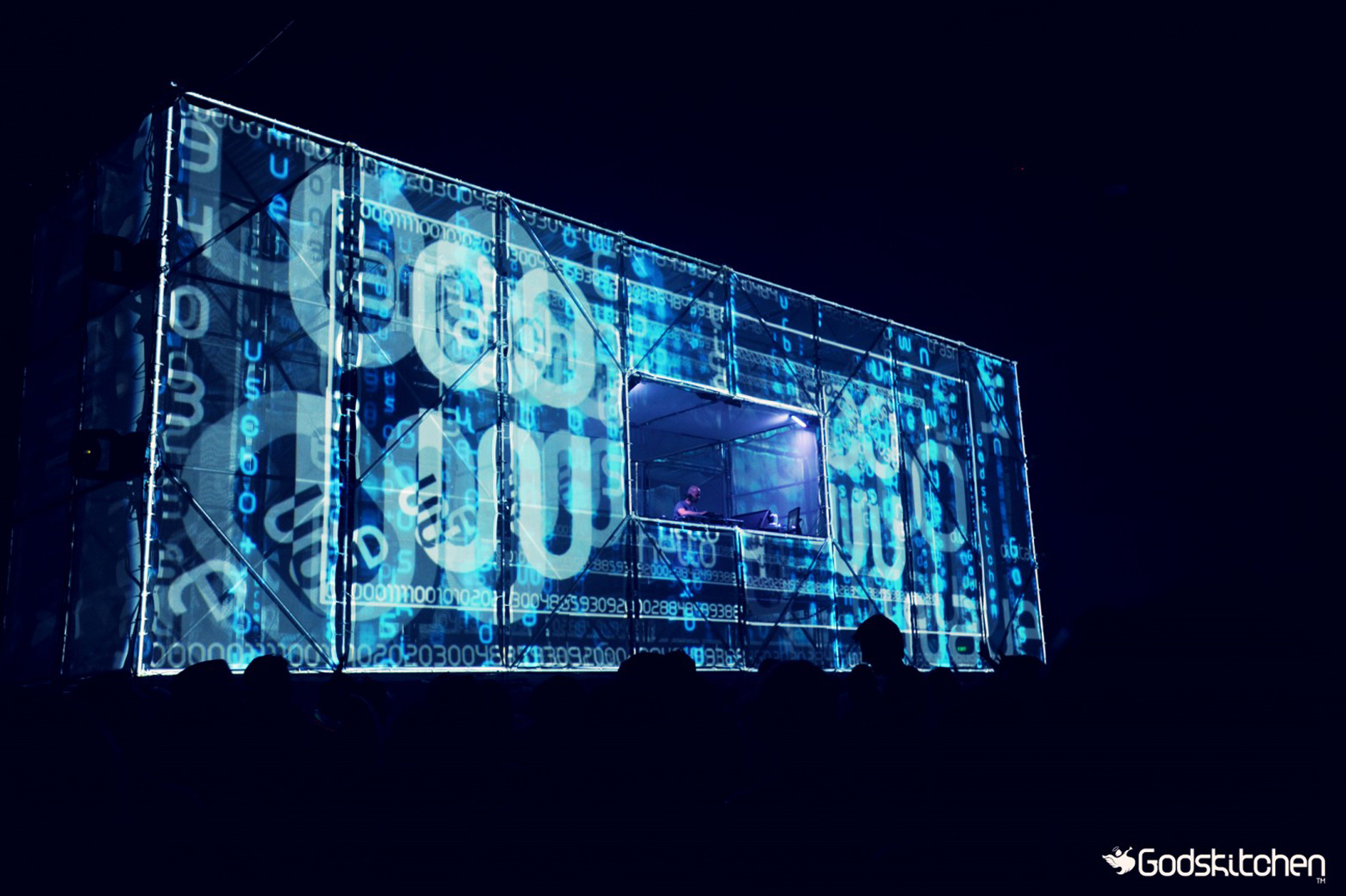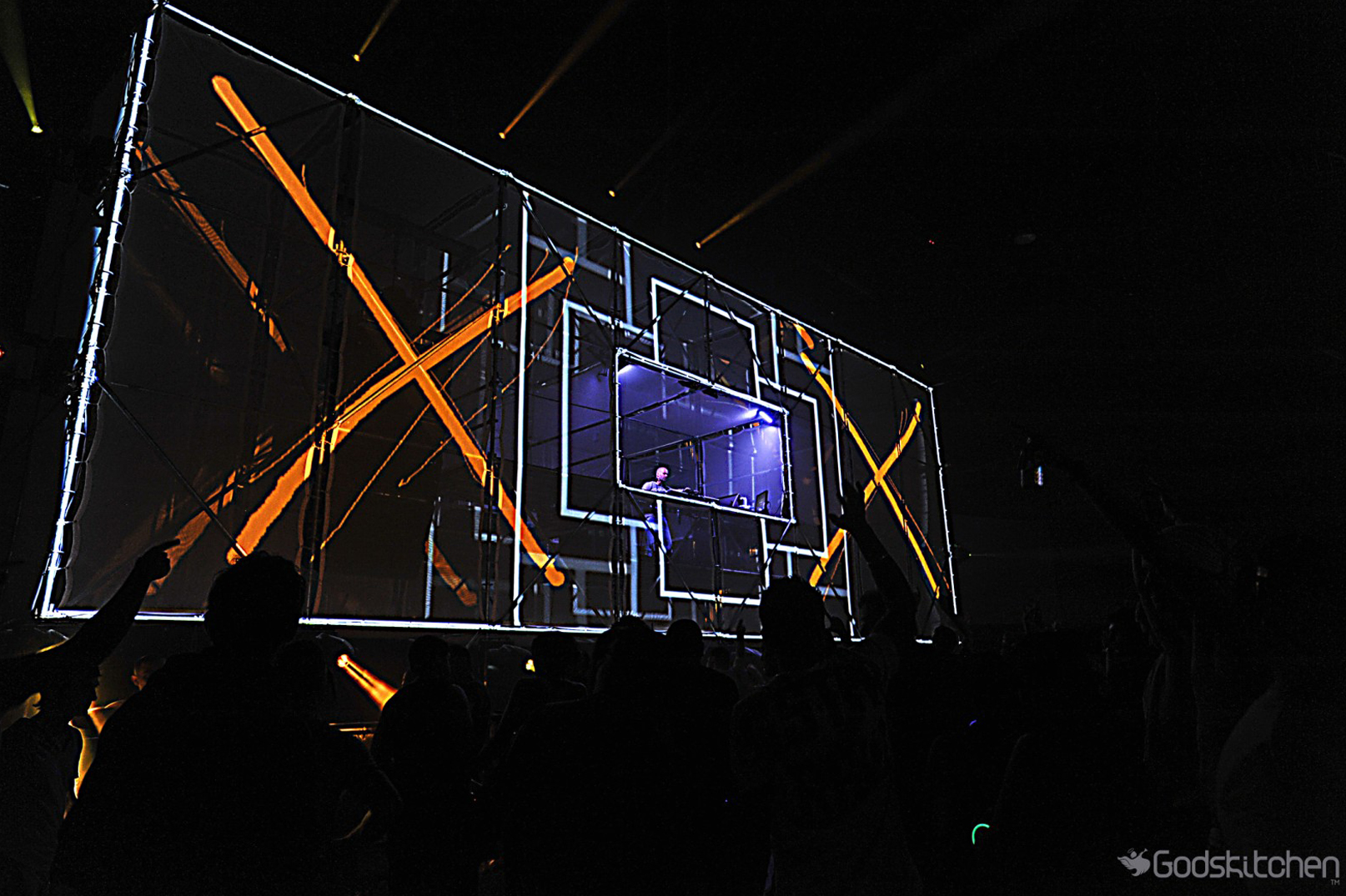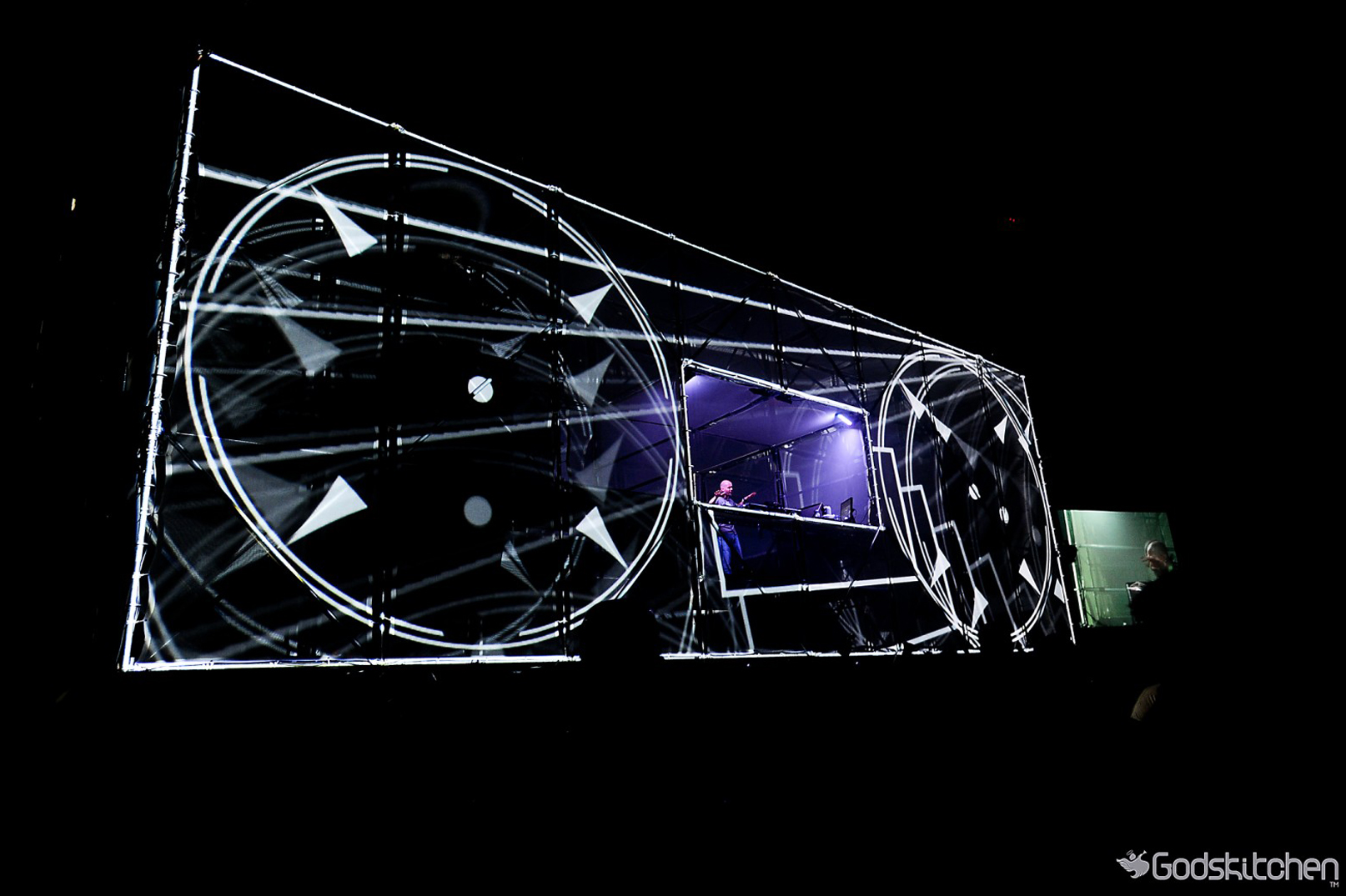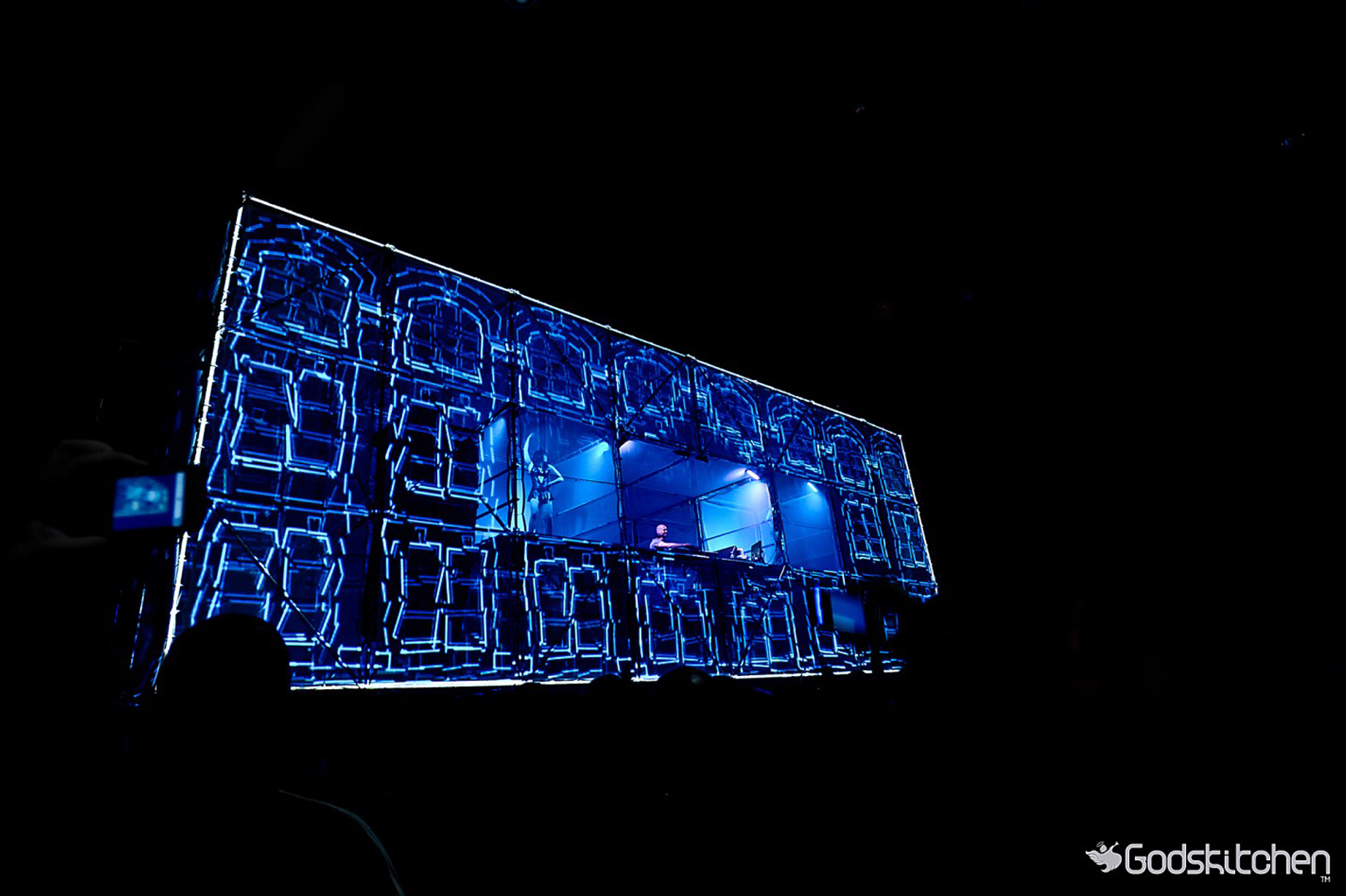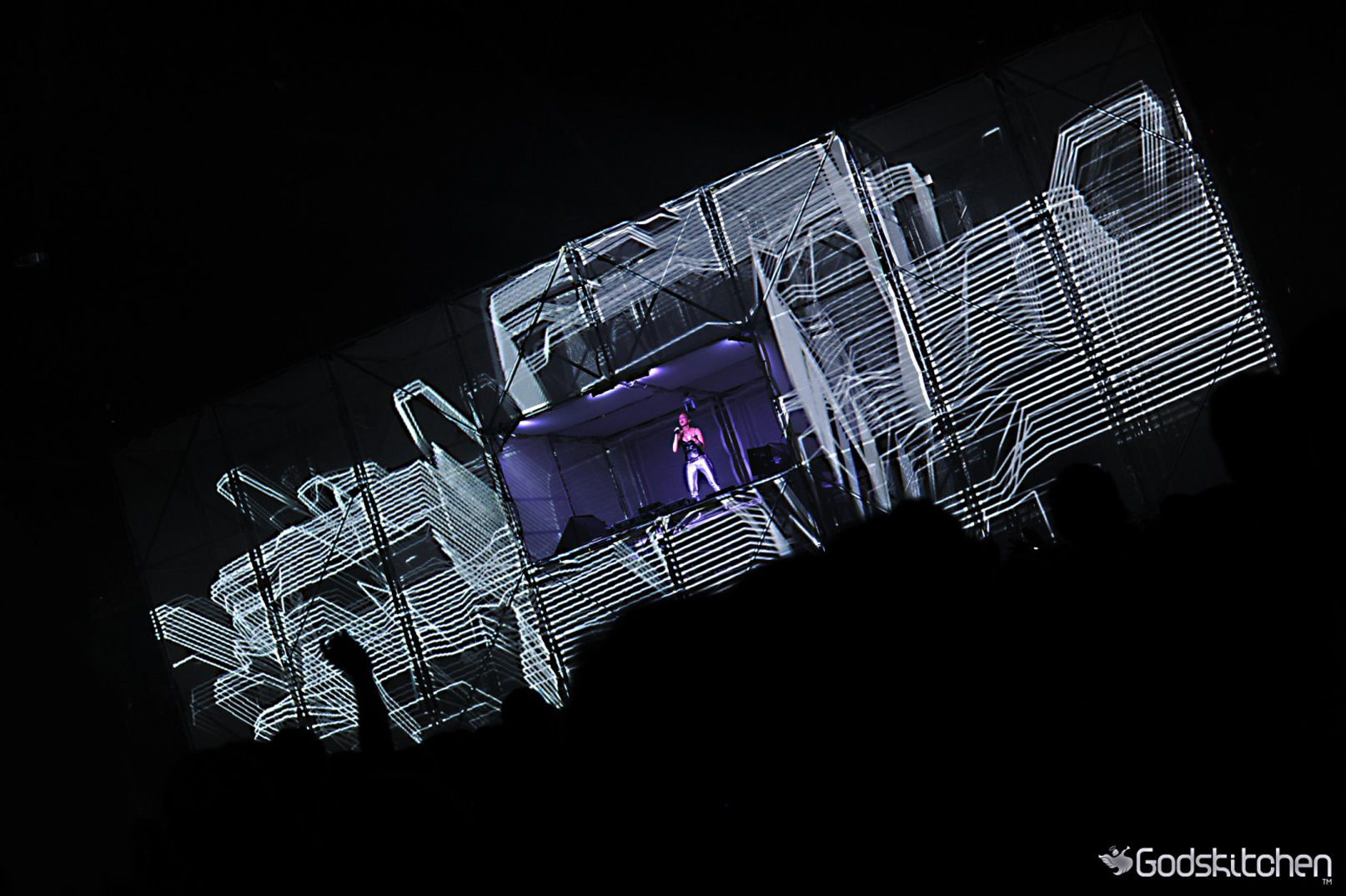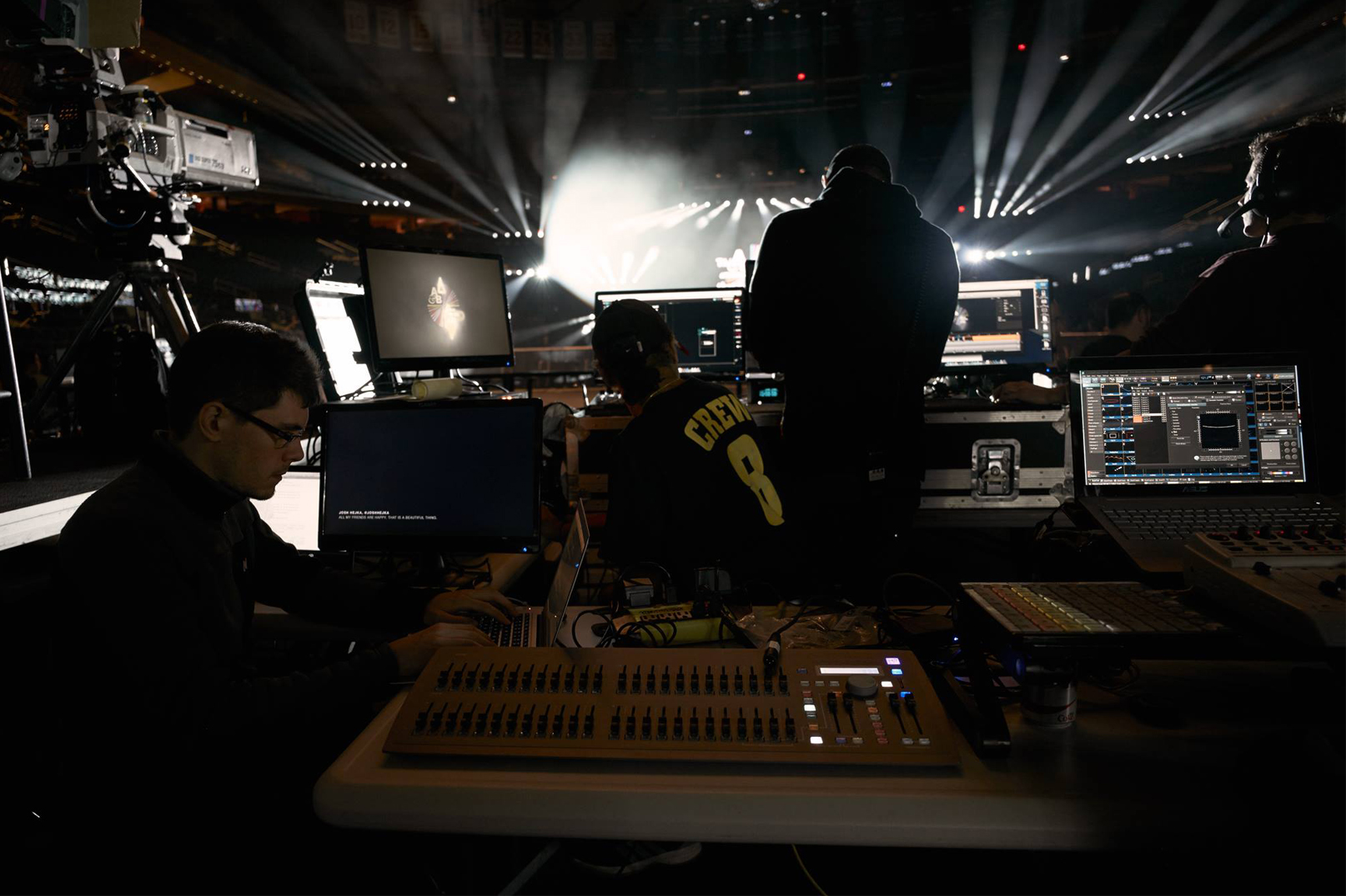 Over a longstanding relationship, NEICO has worked closely with Anjunabeats & Above & Beyond on many special projects. These range from Vjing smaller events, a live video showcase for their first fully live show in Beirut, Winter Music Conference in Miami, the worldwide album release tour for Group Therapy and their 2014 sell out show at Madison Square Garden, NY.
NEICO has also produced many motion graphic animations for Above&Beyond, including content for their TATW parties and a package of space-themed visuals to mark the selection of their track, 'Buzz' as the soundtrack to Virgin Galactic's promotional launch video.
Photo credit: Paavo Siljamäki – Above & Beyond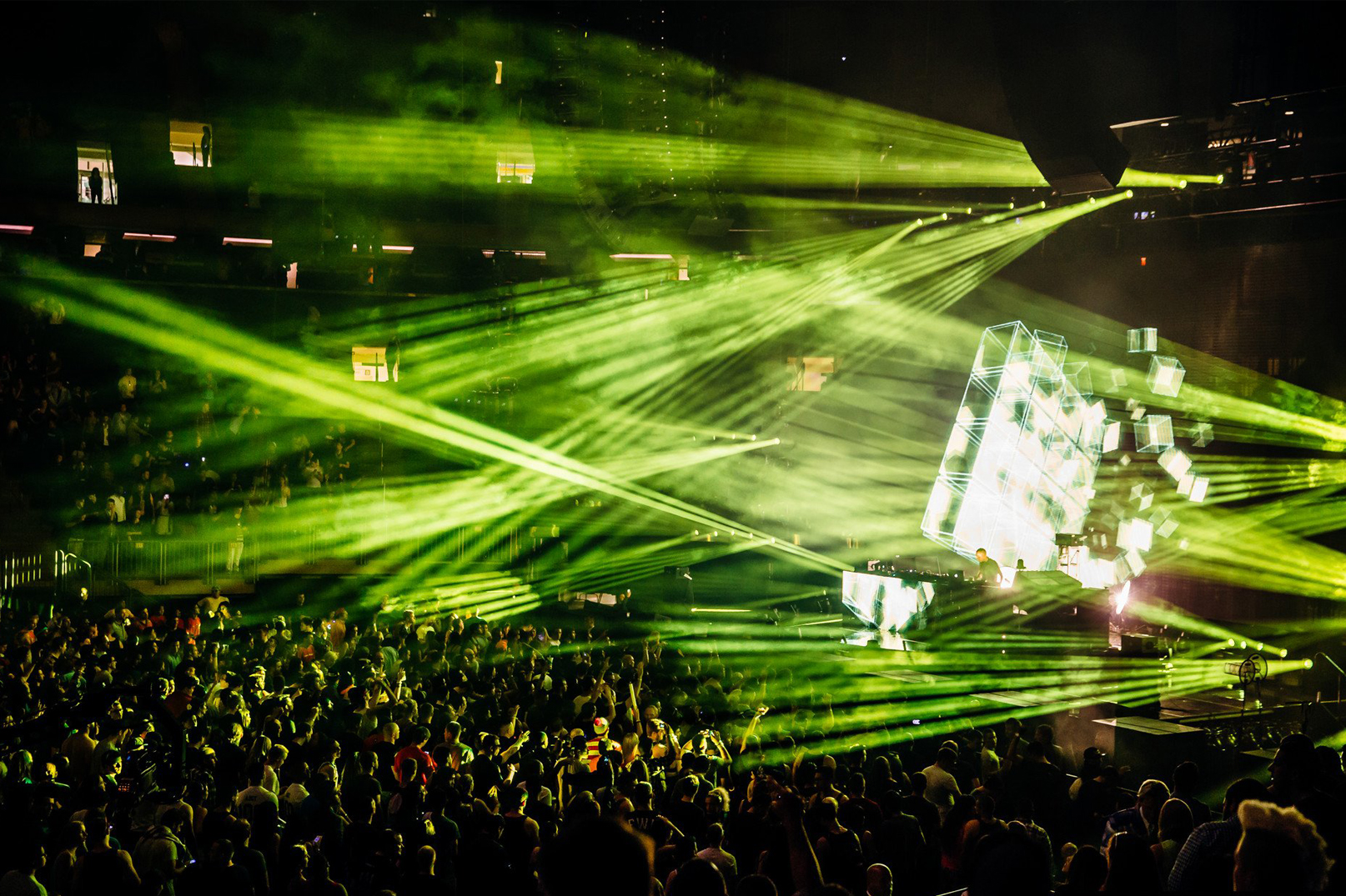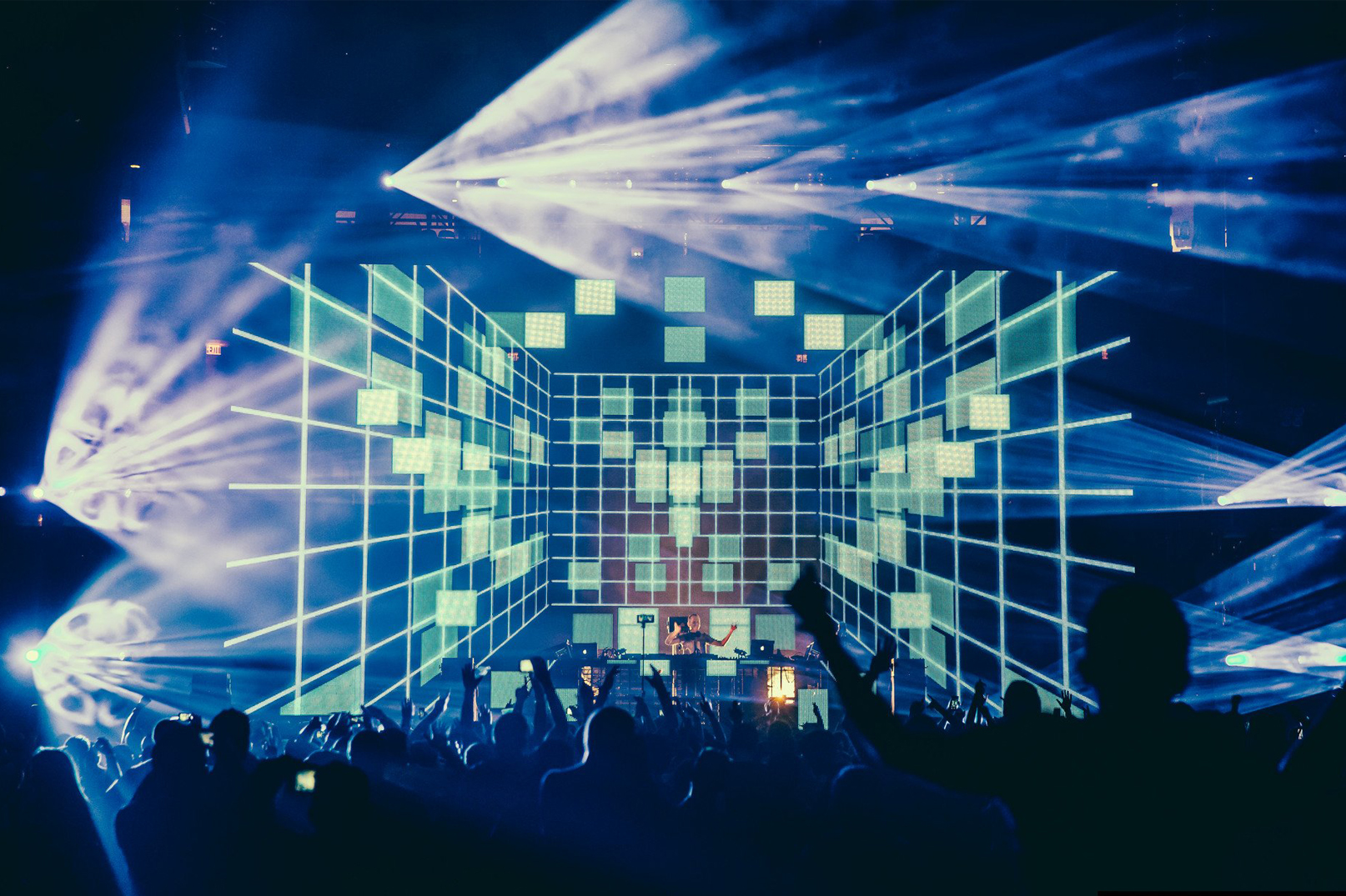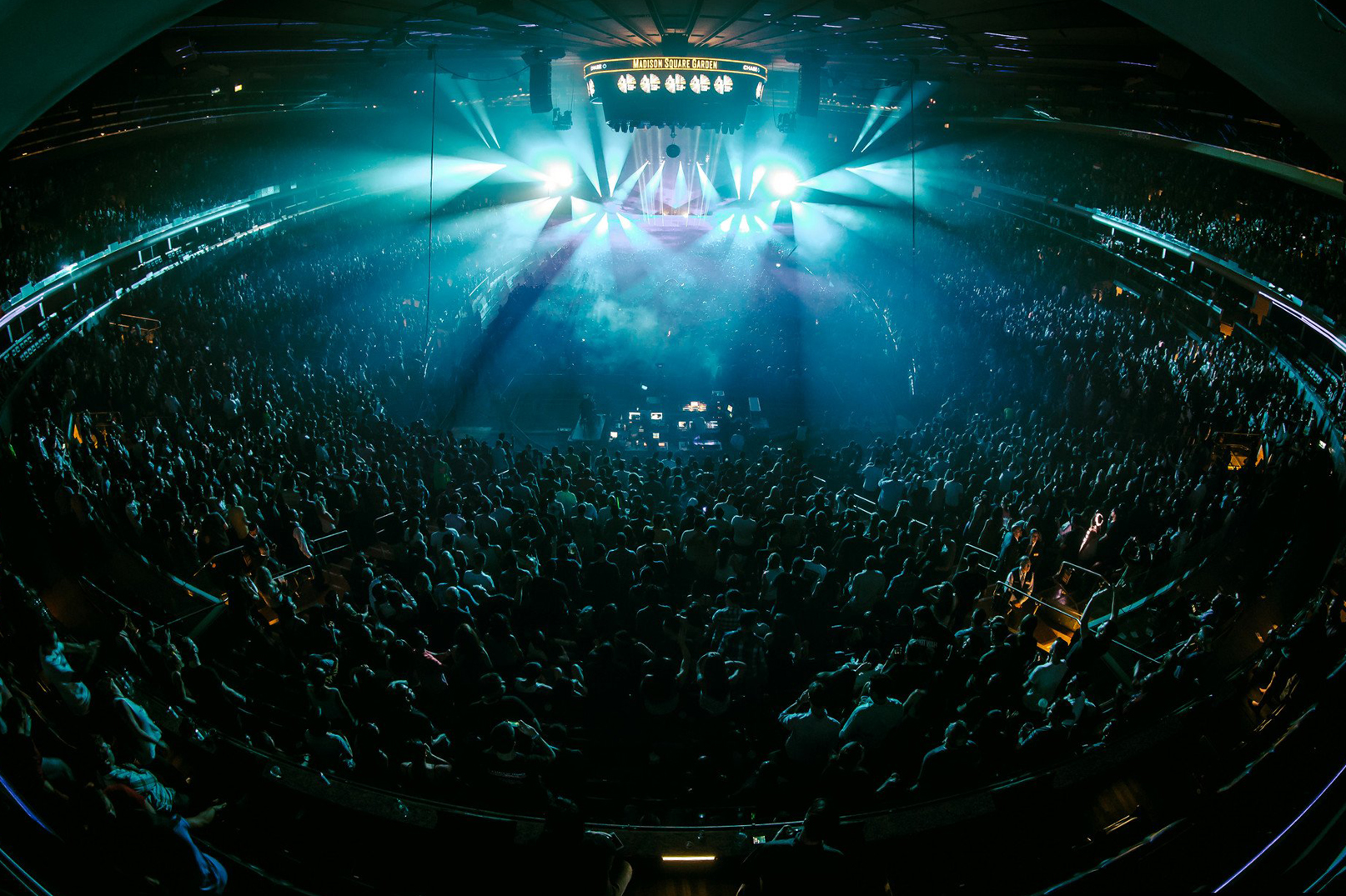 We were approached by Cosmic Gate to create a new set of motion graphics. Nic and Bossi who make up the German DJ act, wanted new content for the 'Wake Your Mind' tour, which accompanied the newly released studio album.
Audio: "Cosmic Gate & Cary Brothers – Wake Your Mind"